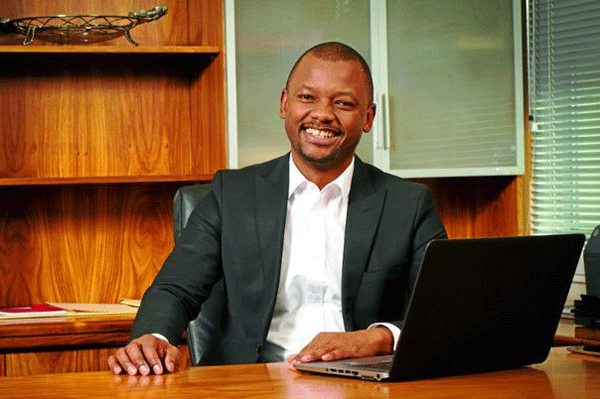 The South African National Roads Agency (SOC) Limited's CEO, Skhumbuzo Macozoma, is set to give the keynote address at The Southern African Transport Conference (SATC) this July.
During this address, Macozoma will unpack the various challenges associated with the improvement, management, and maintenance of the national road network.
The SATC is the continent's premier transportation event. This year's gathering, to be held from 10 to 13 July at the CSIR International Convention Centre,Pretoria, has an impressive line-up of international and local transport experts as speakers.
Solutions for South Africa
A combination of an academic and a practitioner conference, SATC is supported by both the South African Department of Transport (NDoT) and the US-based Transportation Research Board (TRB).
Now in its 36th year, SATC's conference theme is "South African solutions to public transport challenges".
Over 600 delegates are set to attend three days of plenary and breakaway seminars, where peer-reviewed research papers covering infrastructure, urban and rural transport planning, transport regulations, and multimodal networks, will be presented.
Also on the agenda are plenary sessions presented by Professor Yongli Xie, the dean of School of Highways, Chang'an University in Xi" An, China, and Nigel Hardy, who is the performance manager of Transport for London.
Professor James Maina, chairman of the SATC organising committee, said: "Transport forms the backbone of Africa's economy as it connects nations and unites countries. Without sustainable solutions to move people and freight, economies stagnate which in turn adversely affects the entire continent.
"The conference aims to provide valuable insights into transport challenges so that we can begin to proactively address them."
The conference has also served as a forum for discussion on the implementation of transport policy, strategy and technology applications for all aspects and modes of transportation.
Delegates for the SATC can register at www.satc.org.za and are currently eligible for the 'Early Bird Special', which ends Saturday, 10 June 2017.
For sponsorship and exhibition opportunities at the event, please visit www.satc.org.za