The key to a sustainable future for SANRAL is the development of the next generation of civil engineers and the creation of a leadership reserve.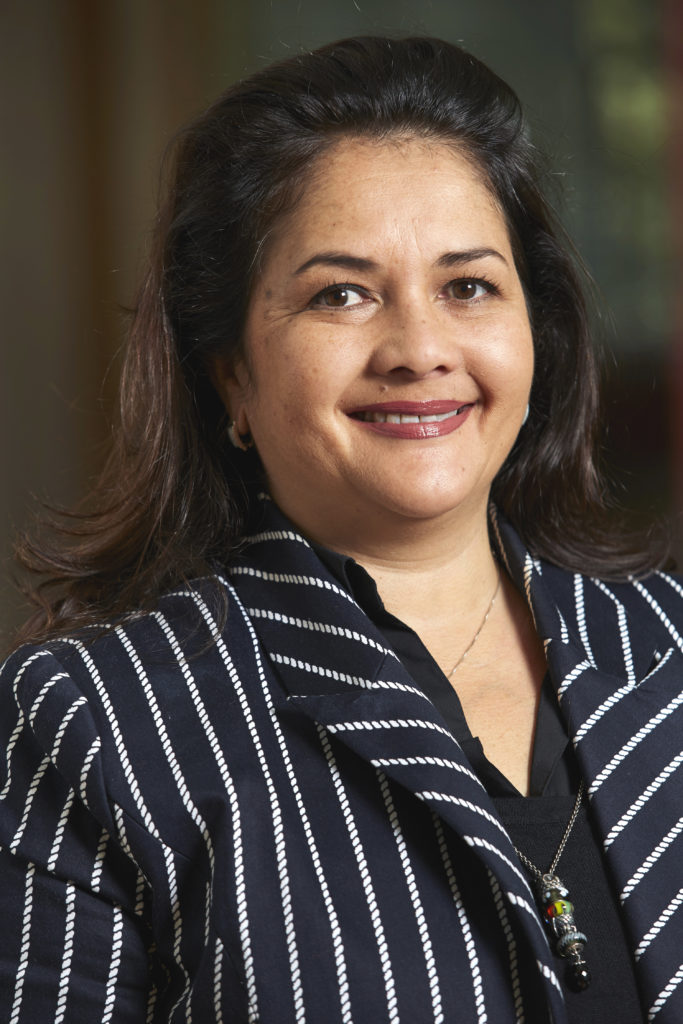 The South African National Roads Agency (SOC) Limited (SANRAL) is best known as the builders of South Africa's roads. However, to SANRAL it's about the people, not the asphalt.  
With two decades of road building behind us, we've re-engineered the strategic direction of the agency to ensure we continue to build South Africa through better roads. 
However, the key to our sustainable future is the development of the next generation of civil engineers – more specifically, the creation of a leadership reserve. 
Research and education  
SANRAL's history is built on a substantial investment into research and education. We recognised the need to feed the engineering sector with skilled, qualified and highly engaged engineers, and in understanding the need for a pipeline of human development, learning platforms were created from school scholarships, bursary schemes and university chairs. 
We remain committed to nurturing a pool of talent through mentoring and training and maintain our plans to attract and retain talent.  
Through our endowments of the SANRAL Chair in Transportation at the University of Cape Town, the University of Stellenbosch Chair in Pavement Engineering and the Chair in Science, Mathematics and Technology Education at the University of the Free State, we endeavour to increase the country's pipeline of engineering skills.  
Bridging the divide between graduation and working in the field is a critical transition, and in response to this need for seamless integration into the industry, the SANRAL Technical Excellence Academy (TEA), which is housed in Port Elizabeth, provides dedicated mentorship and practical training in road and bridge design for graduate candidate engineers, who are SANRAL bursary students. 
Looking beyond university 
We also recognise that in making civil engineering more inclusive for young people, we need to look beyond university.  
As such, there is a concerted effort to ensure as many young people as possible benefit from construction projects that pass through their communities.  
Be it the funding of learnership opportunities along with our consulting and contracting partners, or specialised procurement training to capacitate youth-run SMMEs to successfully tender for subcontracts on large-scale projects, we recognise the incredible value that our youth play in building current-day South Africa, not just in someday leading South Africa. 
In our quest to develop South Africa's knowledge economy, we will continue to invest in research and education to unlock the potential that lies within the road construction industry, with a focus on creating platforms for young South Africans to grow and prosper. 
This is an opinion piece by Heidi Harper, SANRAL's Corporate Service Executive.