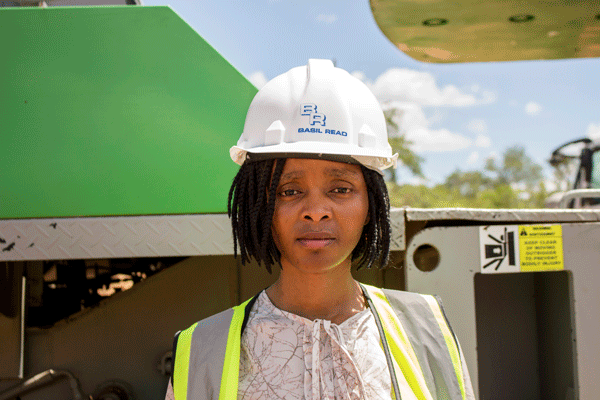 The South African National Roads Agency (SOC) Limited (SANRAL) does not only build roads – it builds communities and empowers women.
Tshimangadzo Masindi and Zandile Tshabalala, two recipients of bursaries from the Department of Transport, studied civil engineering in the Czech Republic.
The two candidate civil engineers were seconded to SANRAL to gain experience and qualify as engineers.
Gaining experience
They recently started their training at the Musina Ring Road project as assistants to the resident engineer.
Masindi and Tshabalala are required to spend 18 months on site and are currently busy with the construction of five bridges as well as four in-situ culverts on the project.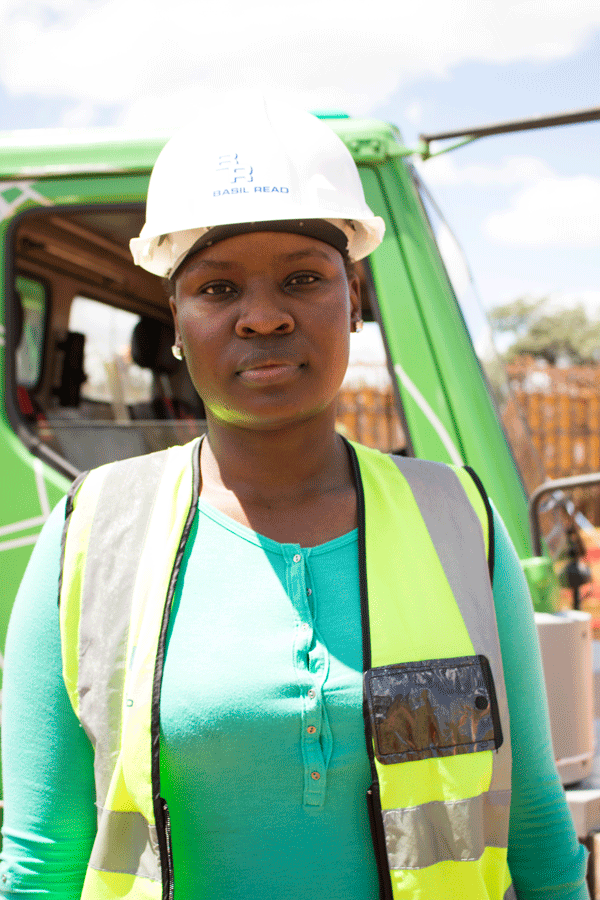 Their responsibilities include testing the concrete according to required specifications before it is cast.
After 18 months, they will spend another 18 in Nelson Mandela Bay to do design training. Only upon completion can they apply for accreditation with the Engineering Council of South Africa (ECSA).
Tshabalala, who comes from Soweto, said she is enjoying the practical training she is receiving.
"My immediate future plans include becoming a qualified engineer. I have always been a fan of property so being here feels like home to me."
Originally from Thohoyandou, Masindi looks comfortable working in the field. Her immediate future plans are to work in civil engineering.
"With experience, later in life, I would like to see myself as an executive in engineering specialising in structures," she said.