A conversation brunch hosted by the South African National Roads Agency SOC Ltd (SANRAL) on women in road safety inspired song, laughter, understanding and knowledge.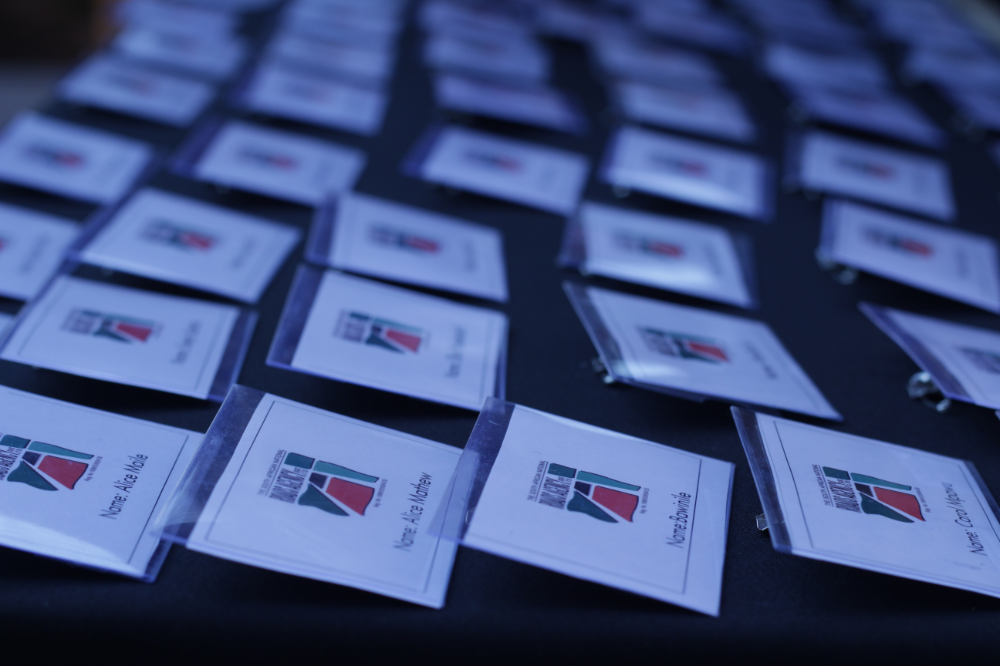 Facilitator Nikiwe Bikitsha kicked-off the morning by reminding the audience of 90 women – all dressed with a touch of yellow in honour of the morning's theme – that Women's Month may almost be over, but that the struggle for equality is not.
"A lot more needs to be done, but we must lead the charge. It has to be done by us. It cannot be done for us. But today is a celebration of where our journey has brought us – enjoy it!"
Afro-pop group Afrotraction did so when they serenaded the audience with a medley of romantic songs that ended with a singalong.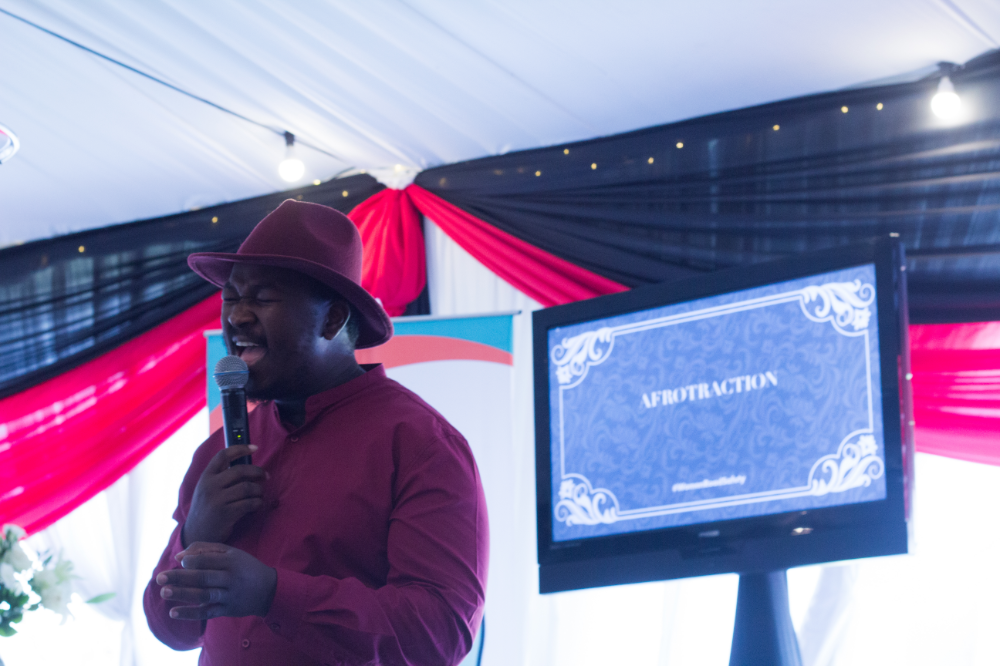 The next speaker challenged the audience to be ambassadors for road safety. "As women, let the responsibility for road safety start with us – as mothers, as daughters, friends," said SANRAL's Gail Bester.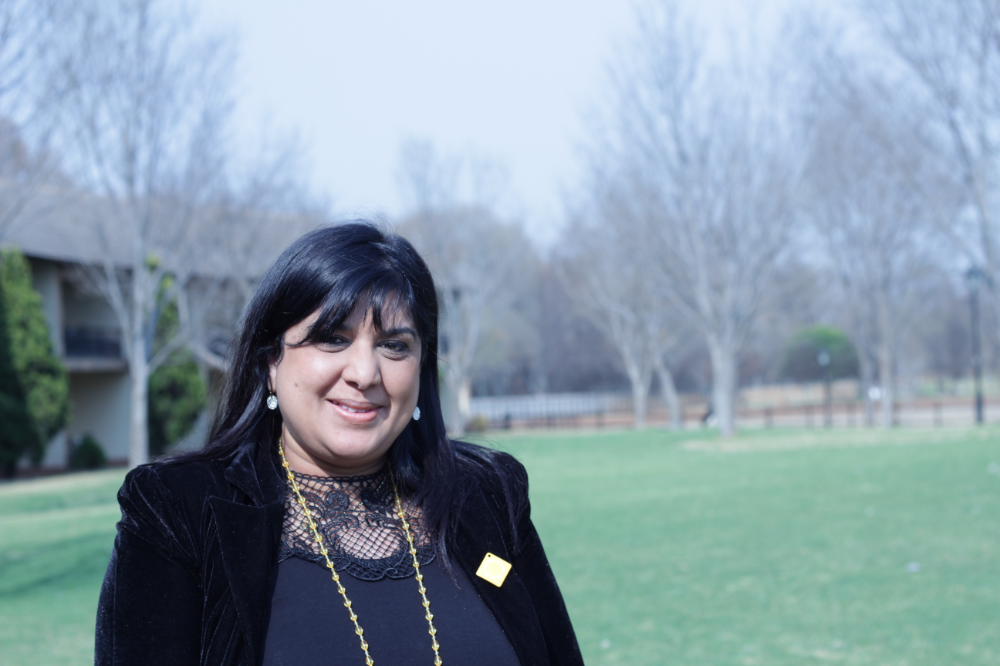 Bester shared some devastating facts on road deaths: South Africa averages 30 fatalities per 100 000 – the third highest in the world. SANRAL is actively engaged to remedy the situation through engineering and education.
"Research has proven that infrastructure plays a significant role in road safety and can reduce fatalities by between 20 to 90%. SANRAL works hard to build pedestrian bridges, walkways and other infrastructure where most needed. With regard to education, we go to schools and educate students and teachers to try and change road safety behaviour"
She highlighted the agency's state of the art technology – its Intelligent Transport System which includes cameras that monitor the road network in major cities – for safety and security.
"One of these is on-road services through which in Gauteng has led to SANRAL responding to 90% of incidents. These services including towing services and medics-on-bikes. They do everything possible to ensure that patients are reached within the golden hour."
The final speaker was non-profit organisation WheelWell's Peggie Mars.
"We are women, we are mothers, we are powerful and we can change the prediction made by the World Health Organisation. They believe that road deaths will be the leading cause of deaths in children under the age of 5."
Mars says that through educational programmes, promoting road safety awareness at home, addressing major risk factors (such as scholar transport) through legislation and enforcement, this is a tragedy societies can change.