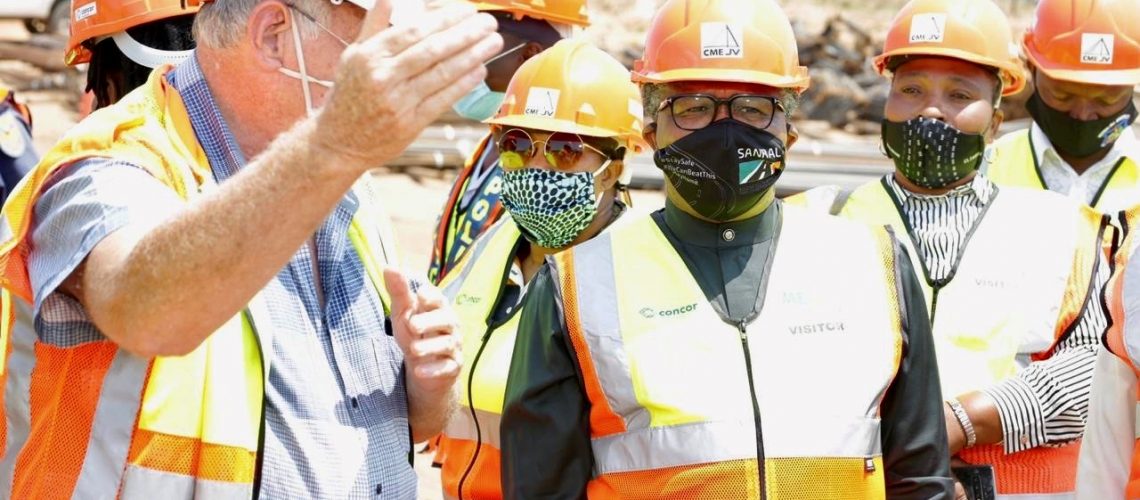 An estimated 7 000 project-related jobs will be created during construction of the new N2 Wild Coast Road (N2WCR). A further 29 000 permanent direct and indirect jobs may also be created during the service period of the road once it is opened.
The N2WCR is one of national government's key Strategic Integrated Projects (SIPs), and will serve as a critical catalyst for economic growth at national, provincial and regional level. During a visit to SANRAL's multibillion-rand project, Transport Minister Fikile Mbalula said the N2WCR will have a positive economic impact at regional level in the short term, as it provides a national route that improves access to the east coast region of South Africa, while reducing road-user costs and optimising safety, comfort and socioeconomic benefits.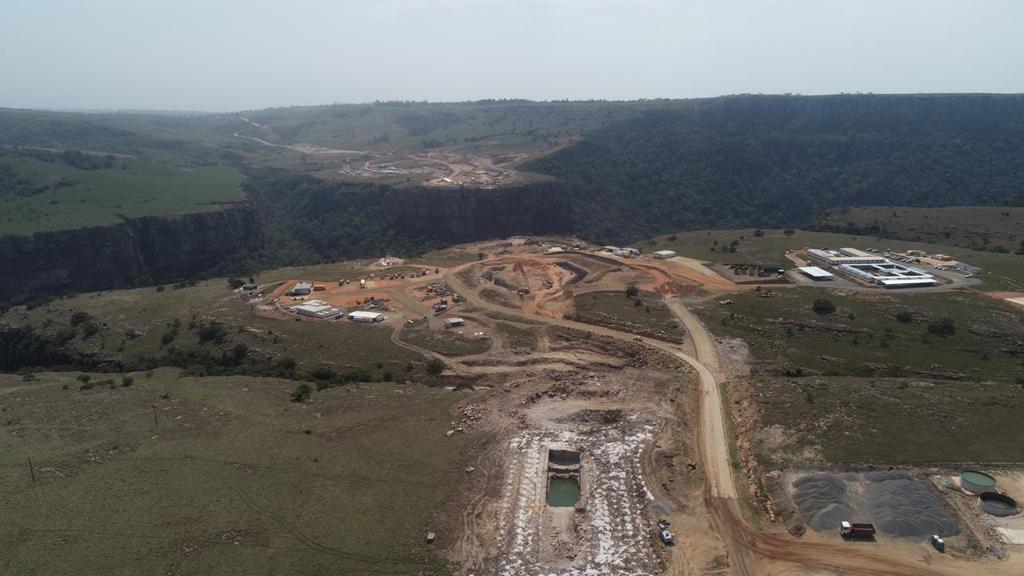 Budgets for the N2WCR haul and access road projects are being spent on local labour and SMMEs and on awarding them with generic, and technical training on entrepreneurship.
"SANRAL is committed to SMMEs, and all SMMEs working on SANRAL projects receive South African Qualifications Authority-accredited training. This training provides SMMEs with the experience needed to improve their Construction Industry Development Board (CIBD) grading. Several of these SMMEs formed part of SANRAL's integrated community development programme – a 24-month programme comprising skills training in entrepreneurship, engineering and tendering," the Minister said.
The N2WCR extends 410km between the N2 Gonubie Interchange, near East London, and the Mtamvuna River bridge on the border between the Eastern Cape and KwaZulu-Natal.  "The N2 Wild Coast road project is the economic artery that is going to bring the Eastern Cape alive," Minister Mbalula commented.
He said the proposed route alignment would connect major economic centres, significantly reducing carbon emissions, and save the South African economy about R1.5-billion a year in time-cost savings.
"District road intersections will be upgraded along the entire route in order to provide turning slots and improve safety. Villages and informal access will be closer and feeder roads will be built to provide access at new, safe and appropriate access points, in order to improve safety and provide grade separation accesses across the route," he added.