On the N2: elephants, cycads and unspoilt beauty.
For all those road trip lovers, wanderlusters and weekend travellers, here are the top 5 must-sees journeying on the N2.
In an alluring country such as South Africa, there is often too little time to explore the rich vastness of its beauty.But this can all change when you travel on the N2 through the Eastern Cape, discovering places often not heard of.
The N2 is part of the SANRAl network of roads around South Africa connecting major areas all around South Africa. The N2 is the longest numbered road in South Africa running from Cape Town through to KwaZulu-Natal and steering inward towards ending in Mpumalanga.
However, there is just too much for you to take in all at once, so we are making it easier for you by giving you the top 5 places to visit from the N2.
1. Addo Elephant National Park
Starting your drive in Port Elizabeth, driving towards Grahamstown, you can take the turnoff to elephant bliss. Besides having the opportunity to spot these majestic beasts, you also have the opportunity to see buffalo, lion, leopard and rhino, which makes this the perfect spot to indulge in your love for wildlife.
2. Shamwari Private Game Reserve
Again, you can indulge in your love for nature by exploring this reserves array of wildlife and plant life, whilst enjoying the luxury accommodation and spa facilities.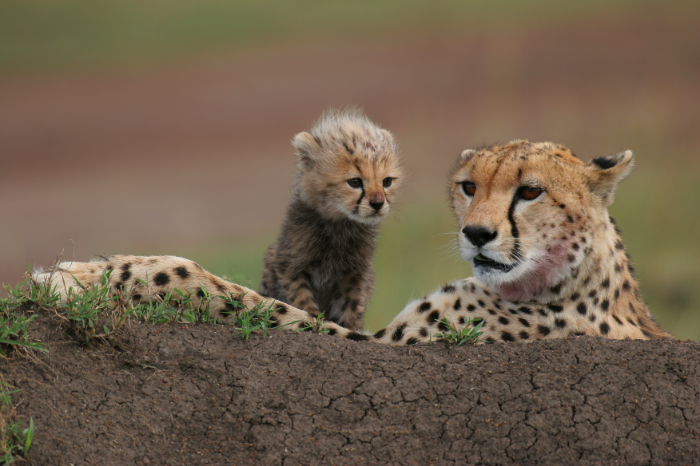 3. The Wild Coast
Continuing on the N2, you can drive through the Wild Coast, said to be one of the world's most beautiful places. Targeting family vacationers, you can find family accommodation, unspoilt hills, flawless beaches and untamed wildlife. The perfect getaway is waiting just off the N2!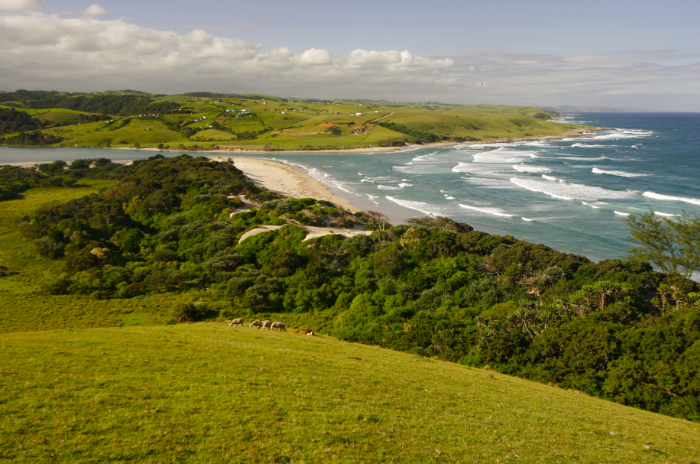 4. Qunu
In loving memory of the Father of South Africa, you can visit Qunu, the birthplace of Nelson Mandela. This is where Nelson Mandela lived before his active political career. This is also where Nelson Mandela was buried.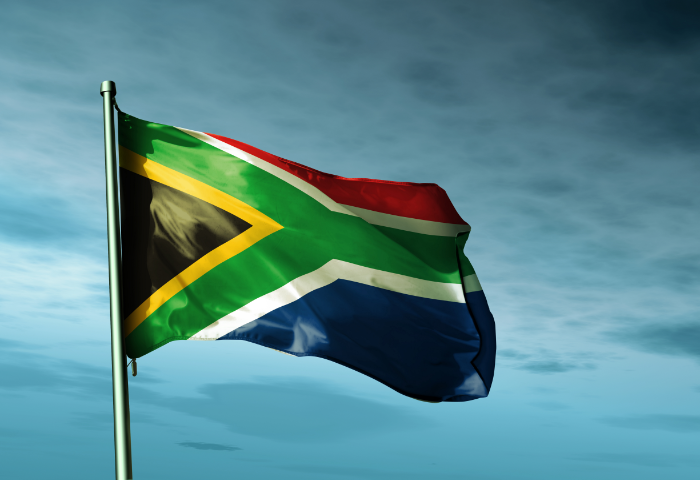 5. Silaka Nature Reserve
Near Port St Johns, lies this majestic forested valley just off the R61 from the N2. This is truly a vacation spot for rest, peace and quiet surrounded by forests, grasslands and a beautiful coastline.