While the cost of continuous repairs is soaring, of bigger concern is the loss of life as a result of pedestrians crossing our freeways.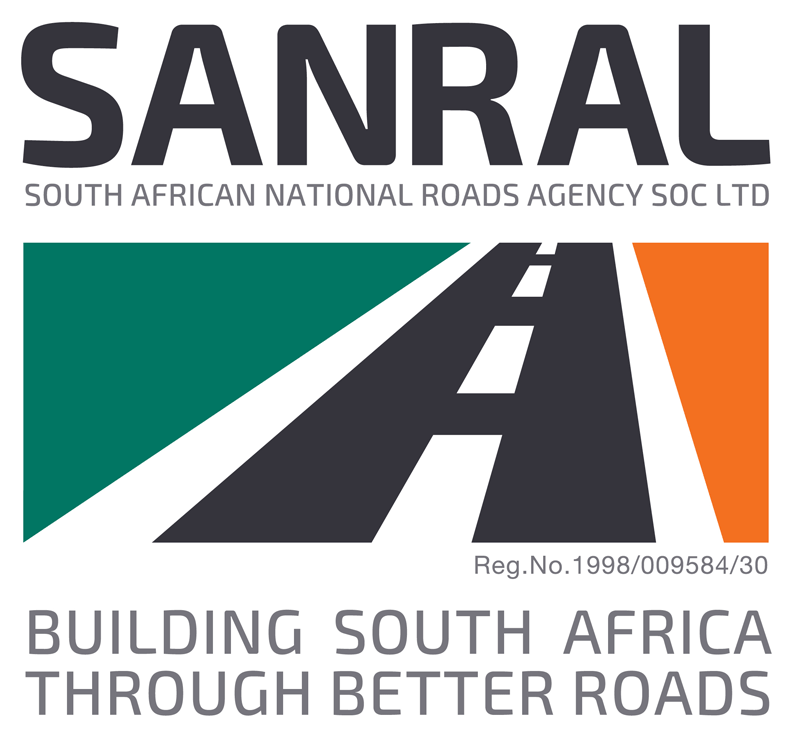 For the South African National Roads Agency (SOC) Limited (SANRAL), road safety is about more than preventing crashes on freeways and to this end we continue to invest in securing them with appropriate fencing.  
Furthermore, SANRAL ensures that the Freeway Management System (FMS) cameras permanently monitor 165km of the busiest freeways in the Western Cape, which includes sections of the N1, N2, N7, R300 and M5. 
Vandalism 
Vandalism of the fencing erected to keep both motorists and pedestrians safe on the freeways remain a huge concern and while SANRAL continues to replace damaged or stolen fences as quickly as possible, an urgent appeal has been made to the public to help safeguard the roads and report vandalism and theft. 
Randall Cable, SANRAL Western Region Manager, said: "Between December 2018 and January 2019 we have seen a spike in the vandalism and our Routine Route Maintenance teams are repairing damaged fences at least once a week.  
"Furthermore, we have deployed security personnel to patrol the areas most frequently affected, particularly the N2 and R300, in a bid to deter would-be vandals." 
While the cost of continuous asset repairs is soaring, of bigger concern is the loss of life as a result of pedestrians crossing freeways to get to work or school. 
Loss of life 
"Recent research conducted by the FMS operators found that approximately 17 000 pedestrian activities occur on our freeways daily. Of that, about 10 000 include pedestrians walking along the road, while a staggering 7 000 pedestrians cross the freeway at unsafe places. This has resulted in 185 pedestrian crashes in 2018 of which 57 were confirmed pedestrian fatalities," continued Cable. 
There are currently at least 20 pedestrian bridges constructed over the freeways and, contrary to the perception that pedestrians ignore those bridges, approximately 26 000 pedestrians use the bridges as a safer alternative daily. 
Cable said: "We have also seen success where we erected a 5km fence on the concrete median on the R300 freeway between the Stellenbosch Arterial and the N2, and despite some repairs to fences along the freeway due to vandalism, we have definitely seen a reduction in the number of pedestrian crossings and associated fatalities on the R300." 
It is also important for motorists to play a role in removing the motivation for criminal elements, by not displaying valuable items in their cars, particularly in slow-moving traffic during peak times. 
"Our FMS operators are now detecting incidents on the freeway in under three minutes on average and are able to notify appropriate law enforcement teams in the shortest possible time. We will continue to work with other authorities to address the issues holistically, and respond proactively to known hotspot areas," concluded Cable. 
Any acts of vandalism to road infrastructure or incidents along freeways may be reported to the TMC call centre at 0800 65 64 63.