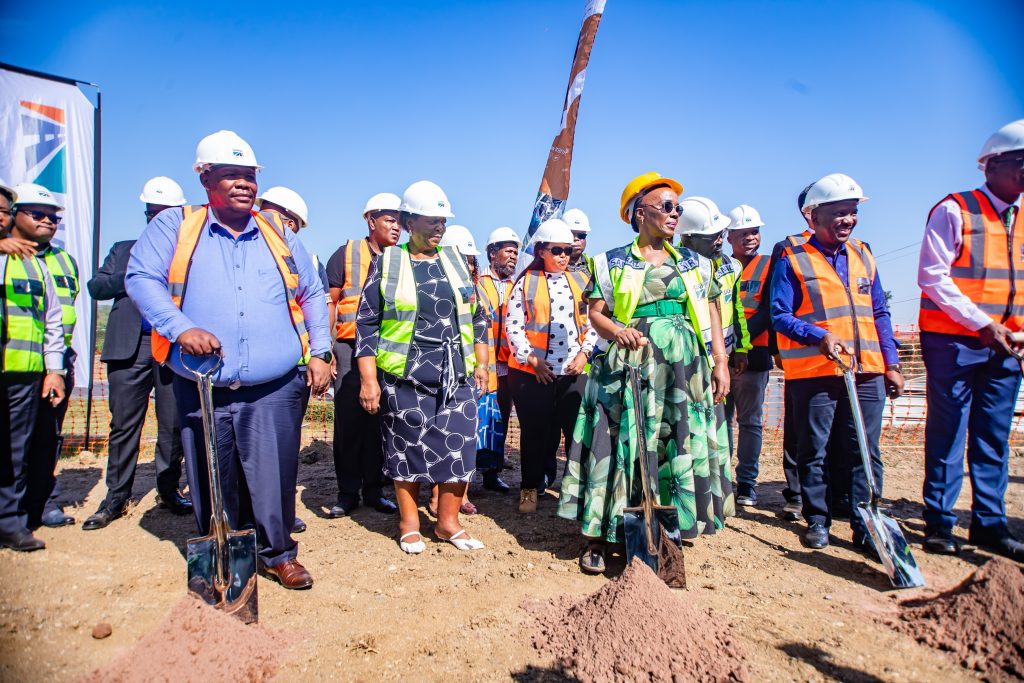 The Ashburton Interchange project is part of SANRAL's larger N2 and N3 upgrade programmes, and the scope of work stretches across the Msunduzi, eThekwini and Mkhambathini Municipalities.
It is aimed at bolstering the capacities of South Africa's economic arteries from the port city of Durban to the rest of the country and continent, in line with government's Strategic Integrated Projects (SIPs).
The N3 programme between Cato Ridge and the Ashburton Interchange commenced in January 2021 and is expected to be completed in eight years.
The N3 between Durban and Pietermaritzburg carries between
45,000 and 120,000 vehicles per day, with a mix of urban commuter traffic, regional (long-distance) traffic and around 9,500 heavy vehicles using the route every day.
The highway carries over 70 million tonnes of freight per year. With planned expansion of the existing Port of Durban, and substantial regional economic activity and strategic planned developments, these numbers are expected to increase.
There are a total of 15 work packages on the N3 programme, with an estimated construction value of R29 billion. R2.3 billion will be spent on local labour wages, with 33,500 jobs expected to be created. R8.8 billion will be spent on targeted black-owned enterprises.
The project entails expansion from four to six and eight lanes on the Camperdown to Ashburton Interchanges respectively, and is aimed at resolving chronic traffic congestion and providing higher mobility, increased safety and a reduction in travel time.
It also comes as a boon to Msunduzi Municipality, which has a 34.2% unemployment rate according to the State of Cities Report.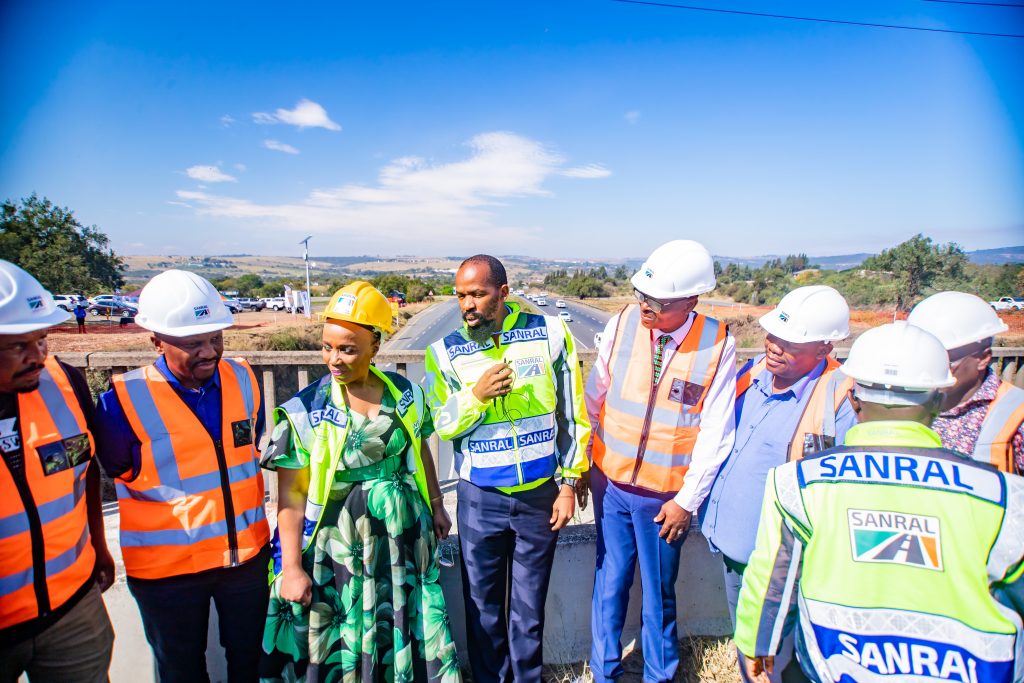 Msunduzi Mayor Mzimkhulu Thebola said: "We are very grateful for this development taking place in Msunduzi. It is a much-needed facelift to our municipality. We have already started to reap the benefits. We have seen the start of development of industries in the area for this project and our local people finding employment there," said Thebola.
FACT FILE
SANRAL's R2.4 billion N3 Ashburton Interchange project is expected to be completed in August 2026. Here is a quick overview of what the mammoth project involves:
The main design on the interchange covers the reconstruction and upgrade of the existing N3 northbound and southbound carriageways from a two-lane configuration plus climbing lane to a four-lane configuration plus climbing lanes.
Interchange improvements to ramps and crossroads, including structures.
Bridges along this section will be lengthened.
Auxiliary lanes at the on- and off-ramps will be constructed on the outer edges of the existing carriageways.
Work on the alternative route (R103) needs to be completed before reducing lane widths on the N3.
The R103 upgrade and rehabilitation is expected to take about 10 months, covering approximately 7km.
Within this 7km, the section from Pope Ellis Drive to CB Downes Drive will be widened to accommodate a cycle lane, as well as a climbing lane over a 3km section.
This upgrade will also include work on the Comrades Marathon route on the famous Polly Shorts stretch.
Pope Ellis Drive will be expanded from the current two lanes to four lanes (two in each direction) and sidewalks.
The existing Ashburton bridge will be demolished and a new bridge built to accommodate the wider highway.
The existing Cleland Overpass bridge will be demolished and not replaced.
Median barriers are to be constructed.
The entire existing Ashburton Interchange will be reconstructed, with all ramps constructed to SANRAL's minimum geometric requirements.
There will be major shale-cutting on both sides of the N3, with excavation and possible blasting to create the additional space required for the new configuration of the N3.
An Umgeni Water pipeline will need to be relocated, and this process is expected to take six months.
The N3 programme execution phase commenced in January 2021 on the three packages between Cato Ridge and the Ashburton Interchange, almost midway on the N3 between Durban and Pietermaritzburg.