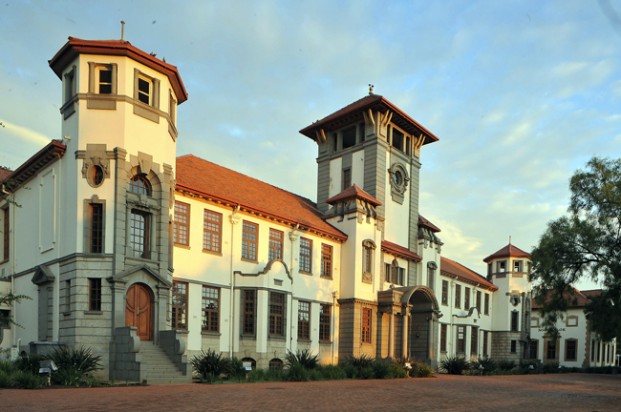 With a great deal of support and funding for our programme in supporting maths and science, we are able to empower pupils to learn at the University of the Free State.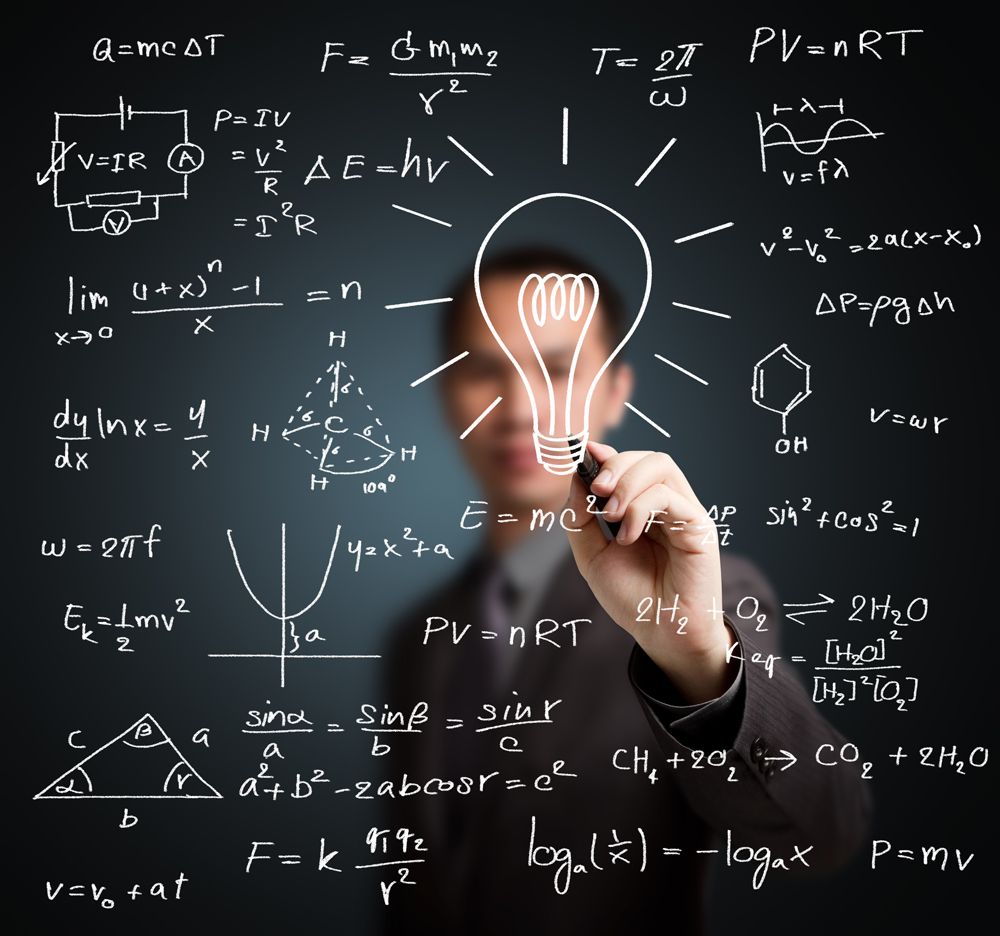 The programmes are currently benefiting primary school learners – and their parents in the Free State, the Northern Cape and the Eastern Cape.
Our intention for these programmes are to clarify mathematics and science for pupils in their early school years by raising levels of understanding and changing their attitudes towards the subjects.
This is done through integrating Family Math and Family Science activities into classrooms on a regular basis and adding them to the curriculum.
The programme was launched in the Free State and Northern Cape in 2009 and was extended to the Eastern Cape during 2012. The programme has partnered up with respective provincial Departments of Education.
What makes this programme so successful is its learning material that is distributed in the classrooms. The material is practical and relates to the everyday activities experienced by the young pupils at home and during play.
Training sessions for parents were conducted to allow them to relate to the classroom activities.
Each parent received a guide and support material and was very thankful for our effort to enlighten them.
Student teachers at the University's Faculty of Education also received training on the Family Math and Family Science programme and participated in the community training sessions. Each student received a manual with activities and a kit consisting of prepared material to develop further teaching and learning resources.