SANRAL investing in teaching and research.
Our role in Transportation Planning and Engineering at the University of Cape Town is to provide research on transport issues affecting South Africa.
We began this initiative in 2013 with the help of Dr Mark Zuidgeest, a praised academic from the University of Twente in The Netherlands. He was brought on to coordinate academic and research activities.
The research focuses on a number of themes, including pedestrians, accessibility, transport-related social exclusion and sustainable livelihoods. The insight we find generates the safety of road users and communities living close to road networks.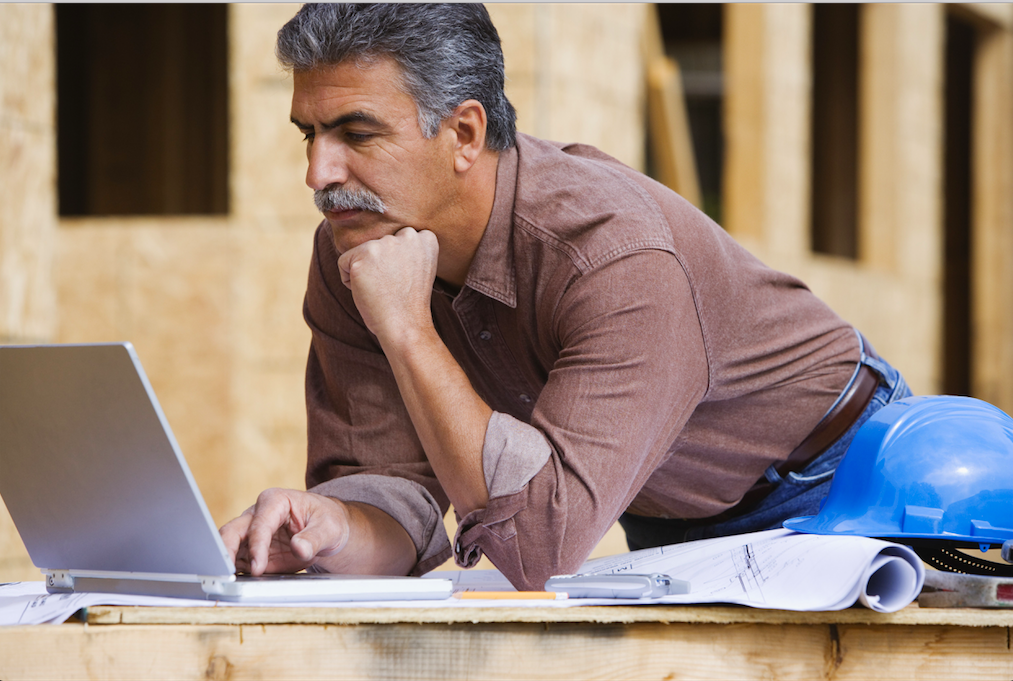 The University of Cape Town will introduce an undergraduate course in transport engineering in 2016. This course is an addition to the existing courses on transport planning and infrastructure management.
Our research projects currently in progress are:
Watching activity from pedestrians along Cape Town's freeways – with support from the University of Stellenbosch.
Assessing walkability using crowd-sourcing techniques – with support from the Indian Institute of Technology in Delhi.
Creating a Transit Network Design for Integrated Rapid Transit Systems in Cape Town – with support from the City of Cape Town.
Watching the transport interaction model system in a highly fragmented city –with the Research Institute for Knowledge Systems in The Netherlands.
Looking into smart road design in South Africa- with the University of Stellenbosch and Heijmans Infrastructure in The Netherlands.
Our intention is to be the leaders in research and scholarship, especially in collaboration with other institutions in Africa and with the local industry.