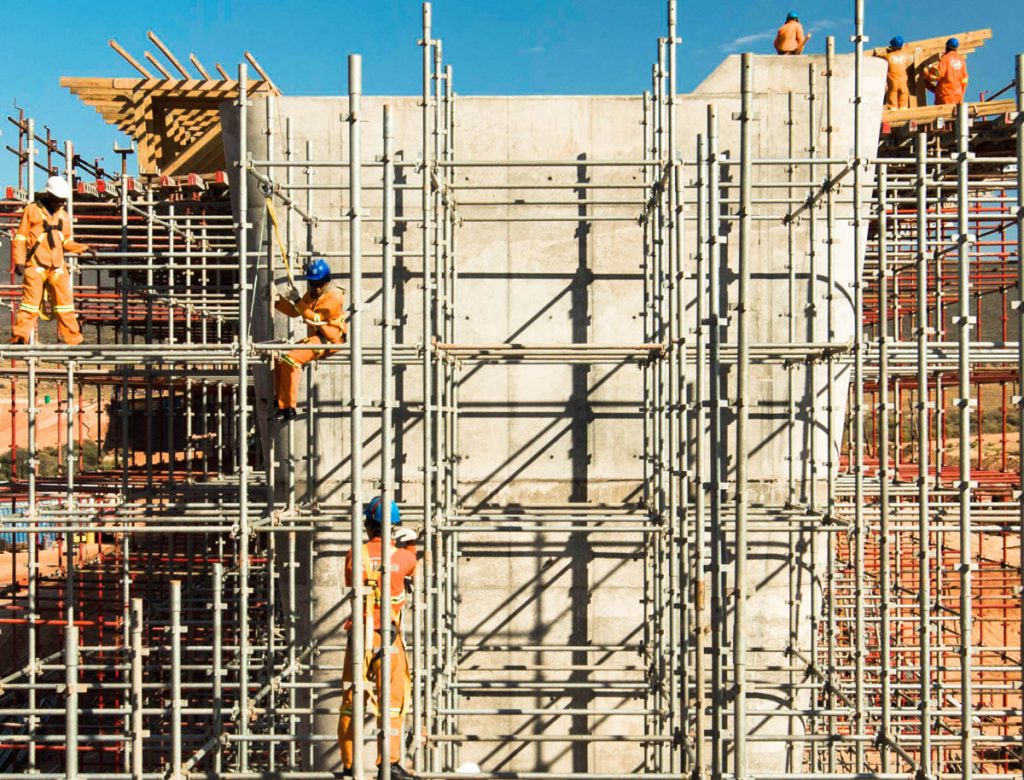 There was a significant increase in SANRAL's allocation from the national budget, which was presented to Parliament by Finance Minister Pravin Gordhan in February – up from just over R13bn to R15.4bn.
SANRAL CEO Skhumbuzo Macozoma said this would greatly increase the agency's capacity to improve the existing non-toll network. The majority of these roads are beyond their design-life of 25 years.
It will also enable much-needed improvements on the roads that were recently incorporated into the national network from provinces. The budget will further increase by another R2bn, to R18bn, by 2019/20.
Toll roads will continue to be financed through borrowings in the capital market and recoveries through toll fees. The latter is expected to grow moderately, from R5.3bn to R6.1bn, over the medium term.
Two successful bond auctions in the second half of 2016/17 demonstrated that investor confidence in SANRAL had returned.
Minister Gordhan stressed that state-owned enterprises should not depend only directly on the budget for revenue. Hence, SANRAL is formulating an integrated funding model to enhance its financial position.
While the agency is mandated to deliver a world-class national road network, it also has to support the government's economic transformation priorities.
SANRAL is already active in this regard. It engages small contractors, particularly black-owned SMMEs, on business opportunities when roads are constructed, repaired or maintained. It achieves this through its procurement policies and its ability to direct its spending toward emerging enterprises.
This will be significantly boosted by the application of the new Preferential Procurement Policy (PPFA) Act, from 1 April, which will enable more targeted procurement. SANRAL will take this further over the medium term through the implementation of a new transformation policy that is being developed.
The agency supports the drive by the Gauteng provincial government to extend the Gautrain. The future of mobility in the province lies in intermodal transport infrastructure that underpins integrated public transport services which is prioritised over private car use.
SANRAL will engage with the province to assist in its aim to improve commuting for current public transport users, while over time, encouraging a shift from private cars to public transport.