There is a shortage of qualified transport engineers in the country, which is made worse by the increasing demand for these skills, particularly at local government level. In addition, there are very few tertiary institutions in the country that offer degrees in transport engineering.
It is for this reason that the Department of Transport, together with SANRAL, have entered into a strategic partnership to develop a new curriculum for such a degree at the North West University, Mahikeng Campus.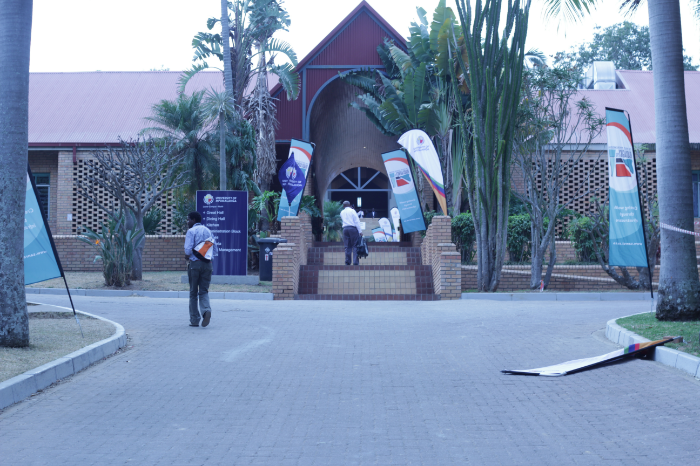 An initiative to produce quality graduates in transport economics and transport planning was started by the Department of Transport, together with the Universities of Cape Town and Pretoria in 2002.
The project was, however, not developed because of lack of funding from the Local Government Sector Education Training Authority (LGSETA).
There are many opportunities for young graduates in transport planning because municipalities do not currently have the capacity. Municipalities generally rely on outside consultants to do this work and the quality of work generally varies from good to exceptionally poor and shoddy work.
Utmost importance will be placed on transport planners and transport economists. Transport planning should not be isolated from spatial planning as this influences the urbanisation of cities – which is happening at an increasingly rapid pace – and this has had a profound effect on city planning in South Africa. Pre-1994 it meant that the disenfranchised were far from work opportunities
Basic approaches to such planning exist – such as the Integrated Transport Plan – but skilled people in municipalities to implement them adequately are in short supply.
The programme curriculum of the envisaged transport engineering degree will support the National Development Plan and the National Transport Policy. The partnership between stakeholders in the transport engineering sector will also culminate in the creation of a networking platform between industry players and students for employment and placement opportunities.
If you want to be part of this future, take a look at our bursary and scholarship opportunities here.