SANRAL has adopted a transformation policy following a process of extensive consultation with industry stakeholders in all nine provinces.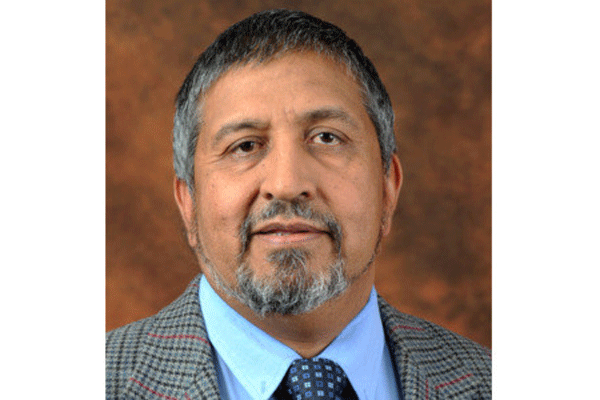 Away from the public spotlight a quiet evolution is taking place in the South African road construction and engineering sectors.  
Large and established businesses are joining forces with emerging black–owned enterprises to enable them to become primary contractors and participate on an equal footing for future projects.  
SANRAL has positioned itself as a catalyst to link top-tier companies involved in the manufacturing and deployment of advanced earth-moving and construction equipment with emerging contractors who do not have the resources to purchase such expensive machinery.  
The construction of national and provincial roads that can carry large volumes of traffic over extended distances requires specialised skills and experience.  
The primary contractors who bid for SANRAL projects must, therefore, have the requisite capacity, skills and track record based on similar projects.  
While critical for safety and know how, these high standards and technical requirements have become barriers of entry to new contractors – especially black-owned and women-owned enterprises – who, for historical reasons, have not been able to gain the requisite experience and qualifications.  
It is also challenging for new entrants to break into this close circle of construction companies, which receives the dominant share of tenders for major road construction or rehabilitation projects.  
Aware that this status quo cannot be allowed to continue, SANRAL has undertaken several initiatives to help accelerate the transformation of the road construction and engineering sectors.  
Vision 
Our strategic vision – Horizon 2030 – is designed to position SANRAL as a modern and progressive roads management agency responsible for the design, construction and maintenance of the country's single biggest public asset.  
To drive an inclusive transformation agenda SANRAL has adopted a transformation policy following a process of extensive consultation with industry stakeholders in all nine provinces.  
At the core of the policy is the recognition that SANRAL plays a critical role in the construction industry – a sector that has a notable impact on the lives of millions of South Africans.  
SANRAL, therefore, has a responsibility to adjust its procurement policy to maximise the participation of black contractors, suppliers and professionals.  
Similarly, SANRAL is committed to breaking down monopolies in supply chains that span the fields of materials, equipment and technologies, and ensuring the broad-based participation of all South Africans.  
Over the past six months SANRAL has turned these words into action by signing agreements with global and local leaders in the road construction and equipment industries.  
Changing the landscape 
Deals have been struck with Barloworld, Pilot Crushtec, Wirtgen and Bell Equipment to facilitate access to construction machinery for emerging companies.  
An agreement of a different kind was signed in February, easing the way for emerging entities into the construction industry. The National African Federated Building Industry (NAFBI) and will provide mentorship, guidance and coaching to emerging contractors. 
Through these agreements SANRAL is working to overcome some of the biggest hurdles holding back medium-sized contractors from growing and bidding for tenders on major construction projects.  
All too often these contractors do not have the capital to purchase the major machinery required for excavations, ground moving and the construction of roads.  
The cooperation between SANRAL and the existing equipment giants will accelerate fair competition in the construction and engineering sectors.  
Black-owned contractors will now obtain access to finance, leasing and rental options, as well as training and maintenance services.  
This move also demonstrates a willingness on the part of major players in the construction sector to think beyond the confines of traditional wisdom and recognise the opportunities for business growth that will open with the entrance of new participants. 
This sends a clear signal that there are South African companies willing to facilitate the transformation of the broader construction industry rather than merely waiting for new government tenders to fall into their laps.  
The pioneering documents signed with South Africa's top equipment manufacturers will be followed by similar agreements within the broader construction sector, with banks and development finance institutions.  
Through this we will ensure that the quiet evolution gathers the necessary momentum to spread the economic benefits of road construction and maintenance to a much wider section of the South African population. 
This is an opinion piece by, Ismail Essa, the Transformation Manager at SANRAL.