TRAC congratulates the students and wishes them well in their future endeavours.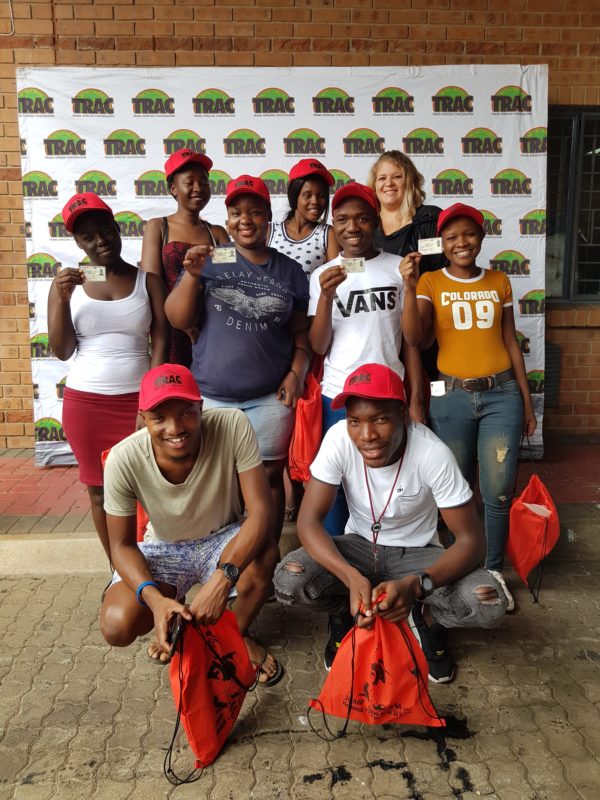 Fourteen youths from Nkomazi now have a greater chance of getting their dream job after obtaining their Code C1 Driver's Licence through the Trans Africa Concessions (TRAC) and Nkomazi Licence Programme. 
The initiative came about after the community leadership requested TRAC to help several local youngsters obtain their licenses in order to make them more employable.  
The request was in line with research undertaken by TRAC, which showed that the Nkomazi region is severely affected by poverty and unemployment.  
These social challenges make it difficult for youth in the area to expand their skills and in turn improve their circumstances. 
As the initiative also conformed to TRAC's social responsibilities towards the communities along the N4 Toll Route, the selected candidates were enrolled at Msai Drive Alive Driving School.  
This three-month programme consisted of theory and practical and although challenging at times proved worth it. 
TRAC would like to congratulate the students and wish them well in their future endeavours.