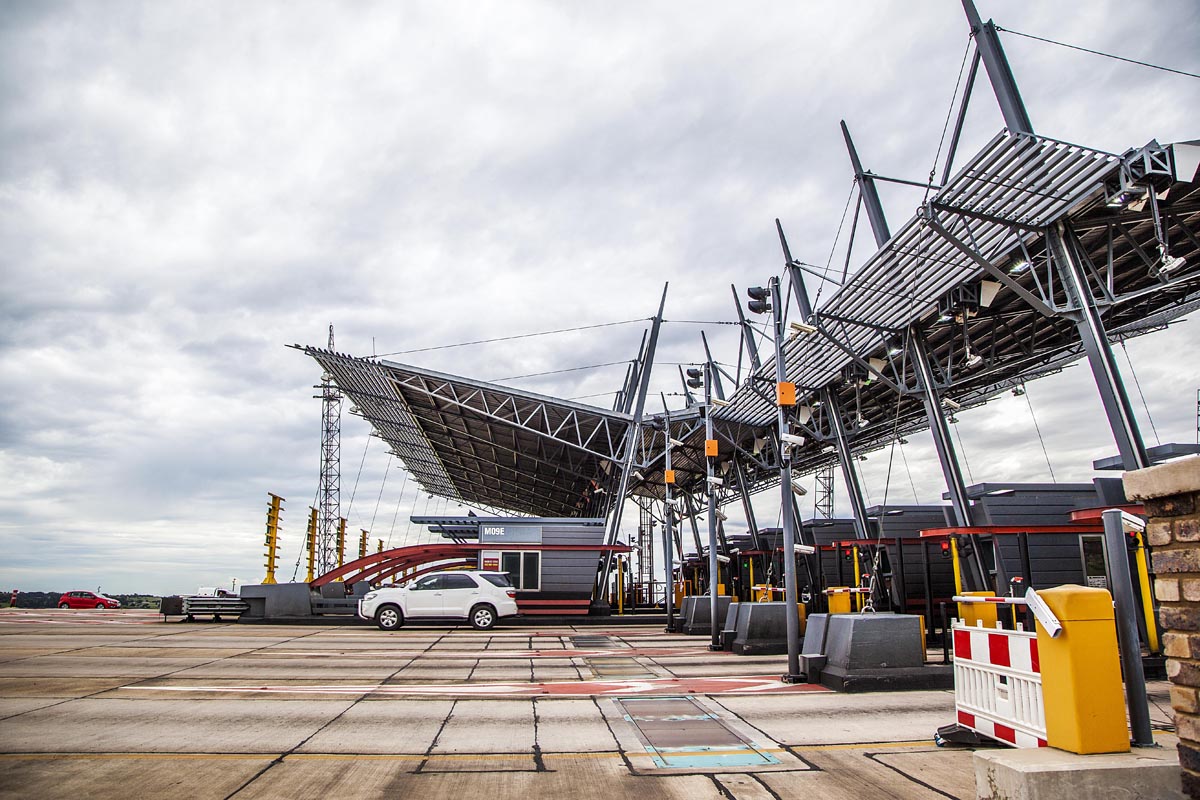 The amount a road user is willing to pay for a toll is directly linked to their available budget and the value of what they are paying for.
Should the balance tip against the perceived value of travel time saved, a toll saturation level is reached, an Australian academic, Prof David Hensher, recently told the Middelburg Chamber of Commerce and Industry.
Prof Hensher, the Director of the Institute of Transport and Logistics Studies at the University of Sydney, was speaking at a Transport Forum organised by the Middelburg Chamber.
He said the value of travel time saved is used to endorse the cost of toll fees, compared with the time travelled on "free roads". Once saturation levels are reached, commuters start to avoid a toll road which, in turn, increases the traffic on the alternative free roads.
SANRAL's Manager: Toll and Traffic, Alex van Niekerk, told the Forum that SANRAL has implemented an international standard for the e-tag system instead of a particular system, thus ensuring the most cost-efficient scheme.
Responding to a question from the audience, Van Niekerk said local discounts should apply for e-tag users, as the toll concessionaire is in the process of discontinuing the toll card system. He undertook to refer local concerns about discounts to Trans Africa Concessions for action. The situation will be monitored to ensure local users receive the applicable discounts.
In his presentation, Prof Hensher said that many concessionaires expect a return on their investment within the first year. But in practice, it only starts yielding a return after 10.
Van Niekerk told participants that SANRAL was established in 1998 and that the SANRAL Act allows for electronic toll collection and the issuing of toll concessions. Subsequently, three public-private partnerships were implemented.
National interoperability was introduced to enable road users to use the same tags on the entire toll road network. All transactions are conducted through a central Transaction Clearing House. Interoperability has been available on the N4 – which links Gauteng to Mozambique, past Middelburg, since March 2017.
Van Niekerk said road funding is a major challenge facing South Africa, to finance existing maintenance backlogs and provide for the expansion of the road network. Roads compete with other basic infrastructure and social services for funding from the national treasury and if tolling is not available as an option, it will have a negative impact on the country's potential growth.