The N7 is a major economic artery that connects the Western Cape with the Northern Cape along the west coast. SANRAL is in the process of upgrading vast stretches of this major economic artery.
Derek Wilson is one of several project managers overseeing the improvement and construction projects. He is in charge of the section between Citrusdal and Cederberg – a distance of almost 27km. The total investment is about R450 million.
"The improvement of this part of the N7, which was originally constructed around 1957, was long overdue due to the increased volume of traffic and poor condition of the road surface."
This section alone carries 3 000 vehicles per day, 20% of these being heavy vehicles transporting good between South Africa and Namibia.
Work on the project started in May 2012 and is expected to be completed by the end of next month.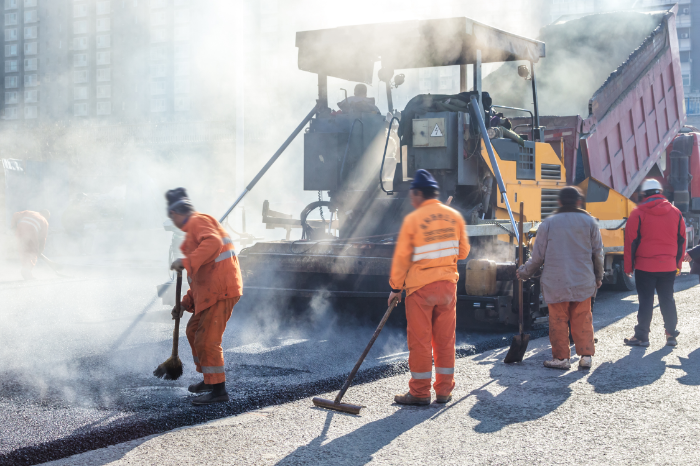 The scope of the work includes widening the road from 7.4m to 12.4m and the provision of climbing lanes at various points along this very hilly route to provide safe passing opportunities on steep sections.
One of the challenges that contractors and SANRAL have faced during the time of reconstruction was to adhere to all environmental laws and regulations. For instance, they needed to identify and protect all endangered plant species along the route.
"Before any construction took place, the environmentalists had to carry out a 'search and rescue' operation on the fauna and flora."
The road construction has had a positive impact on the communities along the N7. While the number of temporary jobs varies from month to month, there are currently 252 labourers from surrounding towns working on the project.
For more stories like these, find our By The Way publications here: http://bit.ly/1fB3Lay