Moloto road runs north-eastwards from Pretoria, traverses three provinces and ends at the N11 near Marble Hall – but what makes this road so talked about is that it is one of South Africa's most dangerous roads that has seen seventy deaths in the last two years.
SANRAL has now been advised to take-over this route, which means that there will be upgrades to the agency's world-class standards, making the route a whole lot safer.
Upgrading will include, amongst others, improvements to bus bays, storm water drainage, passing and climbing lanes where necessary, the addition of a lane in both directions, the closure of unsafe and illegal accesses and improved sight distances.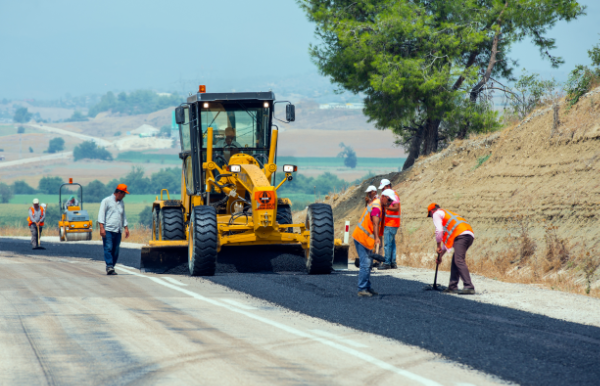 The road is used by 60 000 commuters daily and SANRAL's intervention is a priority to save lives and make life easier for commuters, connect nearby rural villages to such an important artery and improve the economies of the regions.
The government has set aside R1.1 billion in the Budget for this project and will spread over the space of three years. Part of the project is the improvement of R573, which will not be tolled.
"I have in writing informed the Premiers of Limpopo, Gauteng and Mpumalanga that it will be part of a network of roads under SANRAL that is not tolled," Minister of Transport, Dipuo Peters
For more stories like these, find our By The Way publications here: http://bit.ly/1fB3Lay