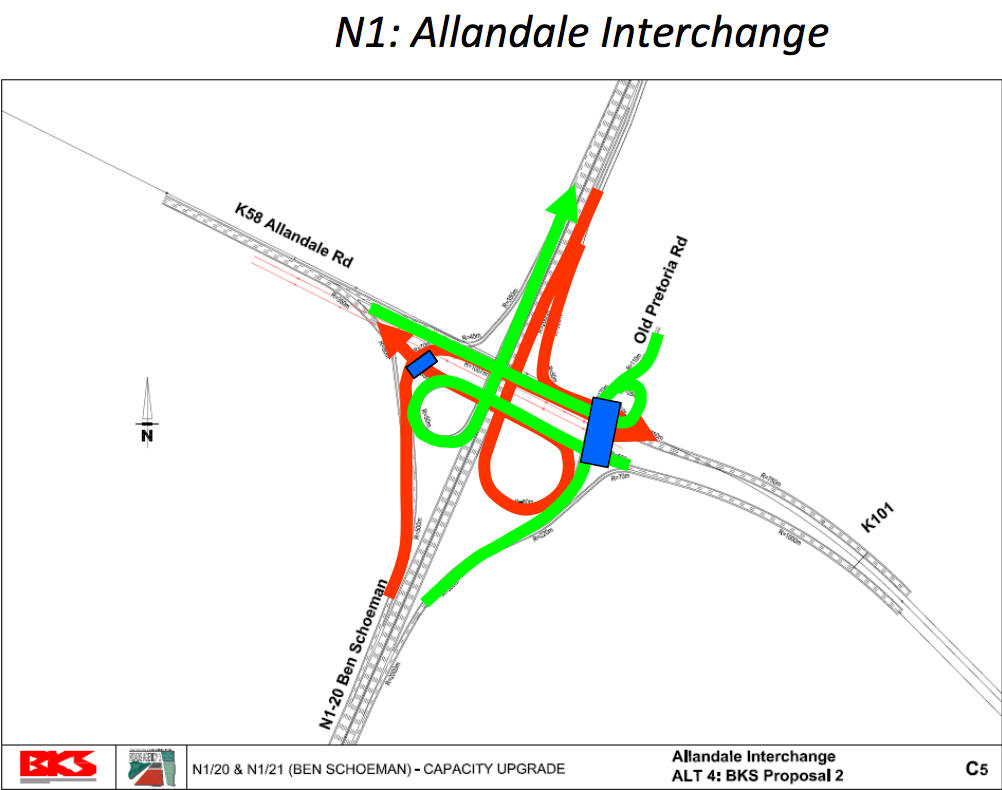 When people think about South Africa they think Table Mountain, the jacarandas sprawling across Johannesburg and Pretoria, the Valley of a Thousand Hills and the breath-taking sunsets of the Karoo.
But no one really thinks about the fact that South Africa is home to the biggest hospital in the world, the Chris Hani Baragwaneth Hospital or that South Africa houses the largest free-flow intersection in Africa, the Allandale Interchange, which leads to the largest single- phase mall in Southern Africa, The Mall of Africa, which opened its doors in Johannesburg on 28 April.
This is a development made possible because of easy access from the nearby world-class national highways.
The mall is co-owned by two South African property companies, Attacq (80%) and Atterbury (20%). Work began in October 2012 -that is three and a half years of construction and hopefully its establishment will live up to the anticipation it has created. The regional mall will be the iconic heart of Waterfall City, which is a R16 billion mixed-use property development that lies in the centre of Gauteng, with easy access to Johannesburg, Sandton and Pretoria.
The Mall of Africa boasts over 300 shops, with a well-balanced variety of local and international brands, services, retailers, entertainment and restaurants, while 6 500 parking bays will facilitate the anticipated public demand.
As reported by a local newspaper recently, developer, James Ehlers, said that accessibility to customers was a key factor in the mall's development.
Easy access from Gauteng's transport network is an inherent advantage of the mall as it is located at the Allandale Road exit from the N1 highway, part of the 21 451km of national roads constructed, maintained and managed by the South African National Roads Agency SOC Ltd (SANRAL).
The mall also lies a few kilometres from the Buccleuch interchange, where the province's busiest national roads meet. The new Bridal Veil Road Bridge, which opened the same day as the mall, will form a direct link between Waterfall City and Midrand and will take customers to the doors of the mall.
But that's not all that glitters along the N1. A new multibillion-rand, mixed-use commercial development similar to Waterfall City will arise on an estimated 85 hectare site at the junction of the N1 and the R21 highways in Pretoria by the same property company, Atterbury.
The South African skyline is continuously featuring construction cranes that are working on new infrastructure that  adds value to the country, create more jobs and invest in the future of all South Africans. The easily accessible Mall of Africa will become a landmark of growth and development and promises significant improvement in the economy of the country.