'Average speed' system encourages adherence to limits on the nation's roads.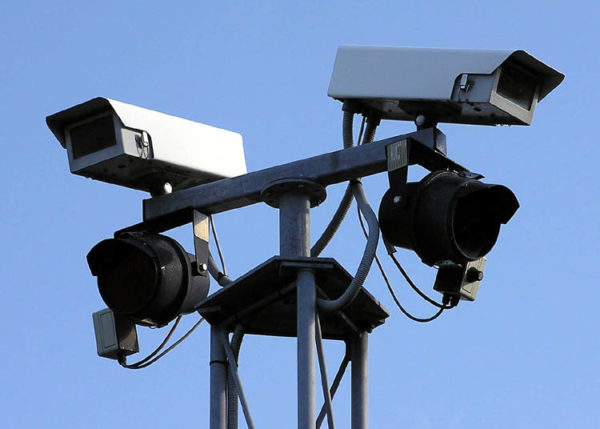 The introduction of innovative technology to curb speeding on major highways has resulted in a significant reduction in contraventions.  
Average Speed over Distance – Asod – is a growing global trend in speed enforcement. In the Western Cape, where it has been installed since 2013, it has contributed to a significant drop in speeding, said Randall Cable, the Engineering Manager for SANRAL's Western Region.  
"This collaboration with the Western Cape Department of Transport is an example of how partnerships and cutting-edge technology can offer solutions for some of the country's most pressing safety issues, particularly road fatalities caused by speeding," he said.  
Through the implementation of Asod, traffic authorities can move away from the "surprise" method of speed limit enforcement and encourage safe and sensible behaviour among road users.  
Asod is a method of speed enforcement where the system calculates the average speed of a vehicle, measured from the time it passes a camera, until it reaches a second camera at a fixed distance further down the road. 
The cameras are carefully calibrated and the technology can recognise the vehicle's number plate. Time-stamped pictures are taken at both locations. Should the vehicle pass the second camera in a shorter time than what is determined by the speed limit, it indicates that the driver was exceeding the posted limit.  
The system has been installed on portions of the N1, N2 and R61 routes in the Western Cape. There are ample warning signs informing road users they are about to enter a monitored stretch of road with accompanying messages to encourage adherence to the speed limits.  
Higher level of compliance with speed limits  
Cable said the Asod measurements are routinely used as evidence in prosecutions for speeding, but the real benefits of the technology are its ability to change speed behaviour.  
"The concern is that road users only adhere to the speed limits to avoid punishment. We must focus our efforts more on the encouragement of good behaviour rather than on punishment for transgressions," said Cable.  
"Our experience with Asod shows that most drivers are willing to follow this approach, while the technology ensures transgressors are identified and suitably punished."  
The statistics support this approach. According to Cable, there are higher levels of compliance with speed limits on the roads where the system is installed and a concurrent reduction in fatal crashes.  
However, speed remains a major contributor to road crashes and fatalities. Global and local evidence shows a direct relationship between increased vehicle speeds and increased severity of injuries.  
In addition to enforcement systems such as Asod, engineering and technology initiatives have been introduced by SANRAL to address the issue. These include measures such as speed-calming road designs and the introduction of intelligent transportation systems, which include CCTV camera surveillance.