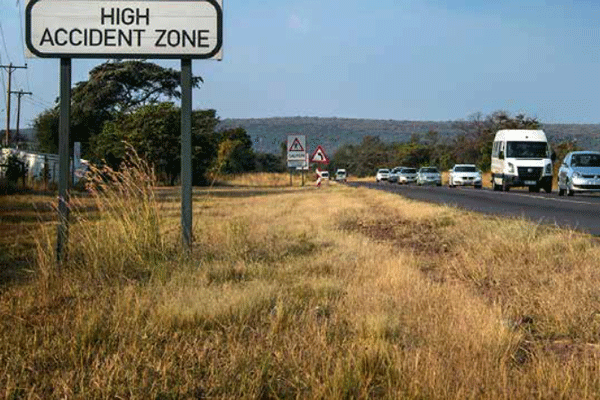 The Moloto Road Imbizo held at the KwaMhlanga Local Municipality in Mpumalanga was successful in fast-tracking the R573 upgrade.
This development will benefit the 50 000 daily commuters and 33 communities that live along the Moloto Road.
Transport minister, Joe Maswanganyi, said: "The R4.5-billion allocation for the project, announced in the 2017 State of the Nation Address, shows the government's commitment to South African citizens.
"This upgrade is one of the strategic infrastructure projects (SIPs) being undertaken by government to revive the SA economy. It is also part of the Moloto Corridor, which will include investment in passenger rail services to connect Gauteng with Mpumalanga and Limpopo."
The project offers economic benefits across the board, ranging from unlocking the mineral belt to improved transportation.
Executive mayor of Thembisile Hani Municipality, councillor Nomsa Mtsweni, said: "When the area is easily accessible, it will also be easy for tourists to visit. It must never be forgotten that this area is known for its rich Ndebele culture. A good road will contribute to tourism, which will translate into job creation."
This upgrade is being built with safety in mind and promises to reduce the countless accidents and deaths on this road.
Limpopo premier, Stan Mathabatha, said: "This will enable Limpopo to achieve its developmental targets and reshape the structure of our economy with a strong focus on industrialisation."
According to the revised Procurement Act, SANRAL, along with other government entities, has put aside 30% of the total project cost to create opportunities for small black-owned businesses.
This shows SANRAL is committed to bringing radical economic transformation to the road construction sector.
Residents have been recruited and contractors and service providers have now been appointed for the first phase in Mpumalanga.
"I fully support this project and ask that communities do the same," said Maswanganyi.
The Moloto Road will not be tolled. National Treasury is funding the upgrade and maintenance of the road.