More than half of respondents would be happy to pay for e-tolls in Gauteng, according to poll results.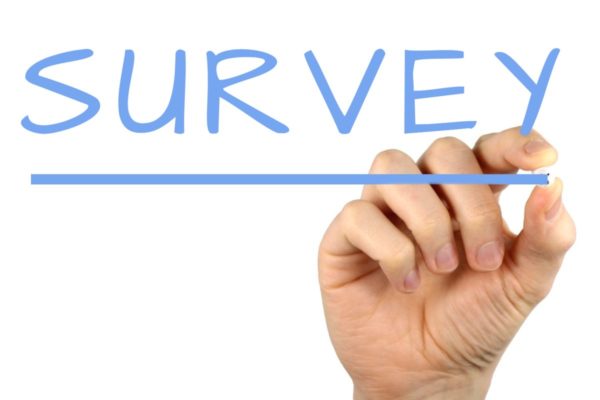 The growth in the number of Gauteng residents who are willing to pay for e-tolls shows that this remains a viable option to fund road infrastructure in South Africa's economic heartland. 
Vusi Mona, general manager: communications of the South African National Roads Agency (SOC) Limited (SANRAL), said the findings of the Quality of Life Survey 2017/18 released by the Gauteng City-Region Observatory (GCRO) show that more than half of the respondents would be willing to pay for e-tolls. 
This is 10% higher than the comparative figures in the survey conducted in 2016. 
Mona said: "The survey results clearly contradict the perceptions created by special interest groups that there is overwhelming resistance against e-tolls in Gauteng or that it in an issue which is uppermost in the minds of residents. 
"The findings will, no doubt, contribute to a more nuanced and constructive debate about the value that road infrastructure brings to a region's economy and on the range of funding options that are available." 
Some 25000 respondents polled 
The bi-annual survey is done in partnership between the Gauteng provincial government and the Universities of Johannesburg and the Witwatersrand.  
It polled the opinions of some 25 000 respondents across every municipal ward in the province. 
On e-tolls the respondents were asked the question whether they agree with the statement: "I will never pay my e-tolls."  
Some 51% of the participants either "disagreed" or "strongly disagreed" with this statement. This is a discernible growth from the 40% who agreed when the question was asked in 2016. 
Strong opposition to e-tolls also declined from 12% to 9% in the corresponding period. 
Christina Culwick, the senior researcher at the Gauteng City Region Observatory, said that 43% of respondents in the lowest income brackets indicated that e-tolls are not an issue for them because they do not use the freeways.  
"This suggests that e-tolls are a relatively progressive payment option for the freeway upgrades." 
Mona said this finding confirms the wisdom of government's decision to make e-tolls more affordable for Gauteng residents by lowering the tariffs and exempting registered public transport, taxis and buses from paying. 
The survey also shows that issues related to spatial inequalities – unemployment, crime and access to opportunities – are uppermost in the minds of Gauteng residents.  
The availability of a well-funded and well-maintained road infrastructure can contribute to solutions for these pressing problems. 
"Government is busy with a comprehensive review of its policy on road infrastructure funding and the use of tolling as an option," said Mona.  
"The GCRO survey results will, no doubt, add to the quality of information that is available to government and result in decisions that will balance the need for well-funded roads with the capacity of users to pay."