Weigh-in-motion (WIM) technology has been installed at several traffic control centres on major highways.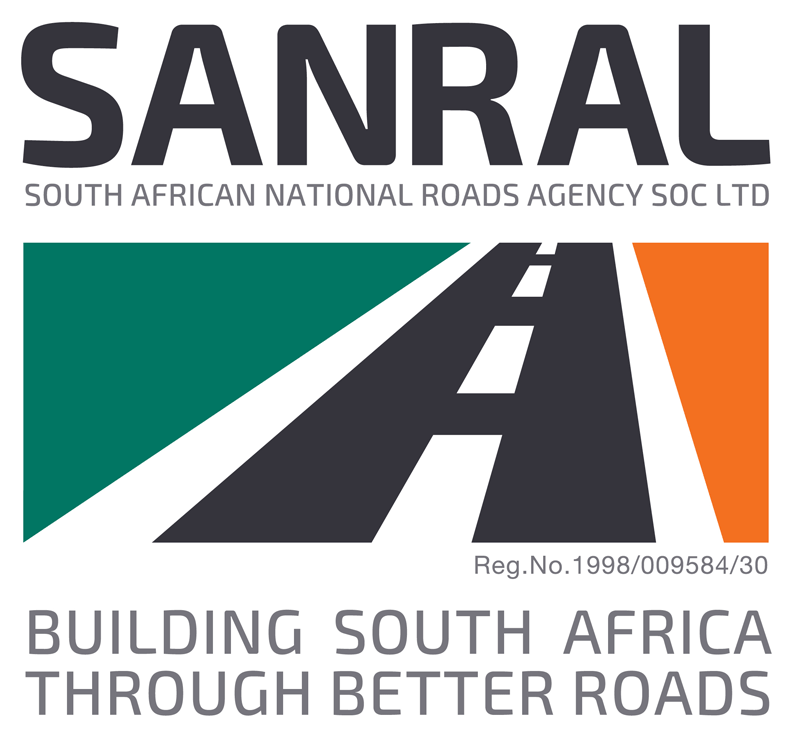 New technology introduced on the South African National Roads Agency (SOC) Limited (SANRAL) network enables road authorities to get accurate data on the weight of vehicles while they are traveling at normal speeds.  
This is a major boost for national efforts to combat the overloading of vehicles and improve the general safety of road users.  
Weigh-in-motion (WIM) technology has been installed at several traffic control centres on major highways.  
Plans are in place to expand the network of WIM systems at strategic locations around bigger towns and at border posts.  
Overloading is a primary concern for road users and traffic authorities. Overloaded vehicles contribute greatly to road damage and heavy trucks are more likely to break down on the road, resulting in traffic jams, delays and frustration among motorists.  
WIM technology 
Some of the elements of the WIM technology are embedded in freeway surfaces through inductive loops connected to electronic equipment.  
Sensors accurately measure the weight of the vehicle and transmit the data through fibre networks or satellite technology to provincial control centres or SANRAL's headquarters in Pretoria. 
The network of WIM systems will be built to meet the high standards required for law enforcement.  
These standards are being developed and must be approved by the National Regulator for Compulsory Specifications.  
Once new legislation has been passed and the standards are approved, WIM will be used to prosecute serious offenders.  
The benefits of this technology are already apparent. Dangerously overloaded trucks will no longer be able to evade physical weigh stations by diverting to secondary roads and causing damage to surfaces not designed to sustain such loads.  
The technology will also improve the productivity of law enforcement officials and reduce the risk of corruption that might occur at weighbridges.  
The monitoring of vehicles at conventional weighbridges on national routes continues. During 2017/18, more than 1.78–million vehicles were weighed and more than 30,600 drivers charged for overloading.  
SANRAL also has eight vehicle-inspection facilities at major weighbridges, where 10,652 vehicles were tested for road worthiness.  
Of these, 30% failed to meet road safety standards and traffic police on site acted through the issuing of fines or the removal of vehicles from the roads.