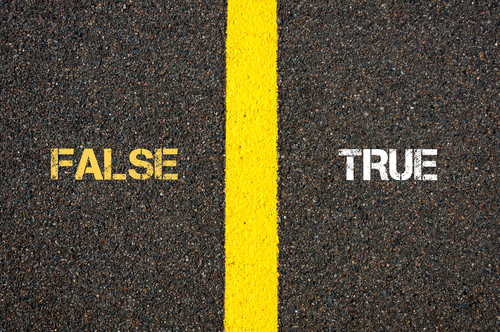 It has been incorrectly reported in the various media platforms today that TETI workers, who are currently embarking on an industrial action, are SANRAL employees. SANRAL would like to emphasise that none of its employees are on strike. SANRAL employs 283 employees spread across the country in its four regional offices and Head Office, and most of them are engineers.
The striking workers are employed by Teti Traffic Pty Ltd, a traffic incidents management company contracted to SANRAL to manage traffic incidents on its freeway network in Gauteng.
"We are confident that TETI, together with SATAWU, which is negotiating on behalf of striking workers, will find an amicable solution very soon so that motorists are not severely affected by this action. Equally, we request the media to refrain from referring to these workers as SANRAL employees," said Vusi Mona, SANRAL's general manager for communications.
All labour-related matters are therefore between TETI and its employees, and SANRAL is in no way involved in the ensuing disputes. It is business as usual at SANRAL.
All media enquiries should be directed to TETI, as SANRAL does not have authority to comment on this strike.
However, as an interested party, SANRAL would like to see an agreement between the two parties being reached as soon as possible, so that normal traffic incident management can resume.