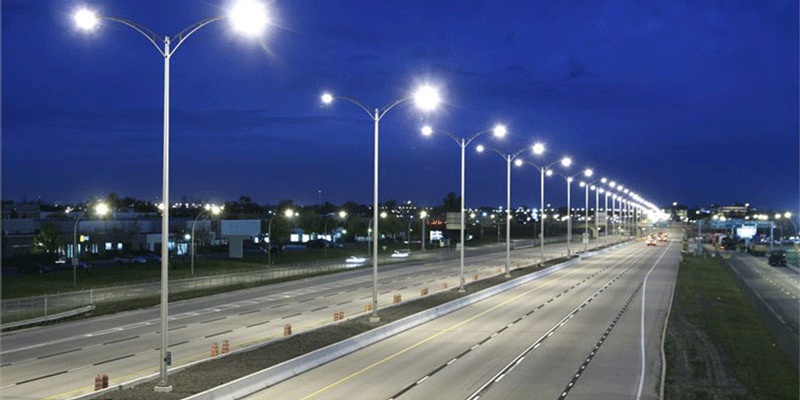 Technology that maximises road safety and minimises operational costs is the most fitting description for South African National Roads Agency Limited's (SANRAL) new state-of-the-art street lighting system being piloted in KwaZulu-Natal.
The stretch of road spanning 10km on the N2 in KwaZulu-Natal is lit using 492 high-output LED luminaires. LEDs consume 85% less energy than the incandescent bulbs and its efficiency is expected to double.
Lighting control systems are an integrated management tool that allows individual luminaires to be addressed and controlled from a central software platform. This allows for the direct management, control and monitoring of each and every street light in the system.
This lighting system ensures lamp brightness is adjusted to prevailing conditions such as how many cars are on the road and the weather conditions at the time.
Energy saving of up to 30% has already been recorded at this section of lighting on the N2. Conventional freeway lighting has always been bright even when there are no cars on the road but with this lighting, when the measuring stations detect few vehicles, the brightness is adjusted accordingly.
Kersen Naidoo, SANRAL's Eastern Region project manager, said: "Given the rising energy costs and serious electricity capacity challenges we face in South Africa, the need to minimise energy consumption for road lighting should be a significant imperative for all new and existing installations."
Naidoo added that street lights are one of the most valuable public assets that have a powerful role to play in energy efficiency. Globally, one fifth of the total amount of electricity generated is consumed by the lighting sector.