Our community development projects are proof positive that SANRAL goes beyond building and maintaining roads.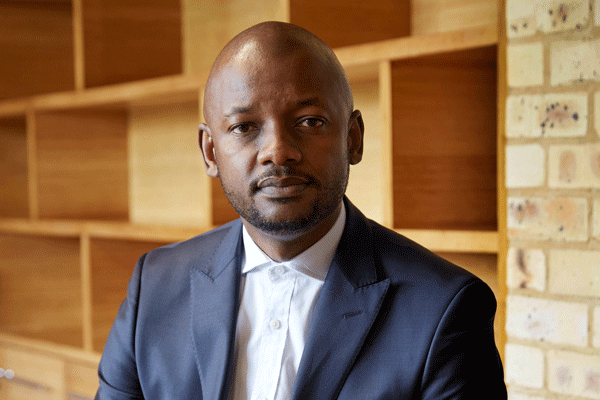 At SANRAL we pride ourselves in the sterling role we play in our ongoing efforts to finance, improve, manage and maintain the national road network, as obliged by our distinct mandate.  
Often referred to as "our economic arteries", South Africa's 22 214km national road network provides an impetus for the country's economic activity.  
It is through our national road network that people, goods and services travel the length and breadth of this country, contributing to its economic growth and development.  
The Free State
In the Free State, we particularly recognise the role we play in the development of the construction and related industries.  
By employing local community members and ensuring that local small, medium and micro enterprises (SMMEs) participate in SANRAL projects, the roads agency continues to have an enormous impact on the transformation of the construction industry.  
Moreover, working together with provincial and local government, our involvement in key forums such as the Transport Planning Forum, allows us to participate in the coordinated planning of initiatives and speak with a single voice when it comes to addressing the province's transport needs.  
The Free State is at the centre of SANRAL's key infrastructure projects. Projects such as the Strategic Integrated Project (SIP) 3: Durban-Free State-Gauteng logistics and industrial corridor attest to this.  
This major project will transform the province's economic landscape by strengthening the logistics and transport corridor between the country's main industrial hubs.  
It will also serve as a conduit between Durban's import and export facilities and the envisaged aerotropolis around O.R. Tambo International Airport in Gauteng.  
Of course, all of this will be made possible by the N3, which transverses the Free State. 
Our major projects such as the upgrading of the N5 between Harrismith and Industriqwa, upgrading of the N6 from Rouxville to Smithfield, and upgrading of the N1 from Ventersburg to Holfontein, have not only provided job opportunities for locals, but have also provided them with life-long skills.  
Community Development
In these three projects alone, 63 SMMEs benefited and 872 locals were offered job opportunities. 
Our community development projects are proof positive that SANRAL goes beyond building and maintaining roads.  
Through our community development projects in the Free State, we continue to ensure that local people benefit.  
This means prioritizing SMMEs and employing locals to work on SANRAL projects. In each of these cases, we continue to engage communities to establish what their needs are.  
Our endeavors in the Free State do not end there.  
As part of our efforts to ensure that South African students can measure up to international standards in the mathematical world, SANRAL sponsors a Chair in Science, Mathematics and Technology Education at the University of the Free State.  
This confirms SANRAL's commitment to the growth of young talent, particularly in subjects required for the country's economic development. 
This is an opinion piece by Skhumbuzo Macozoma, SANRAL's CEO.