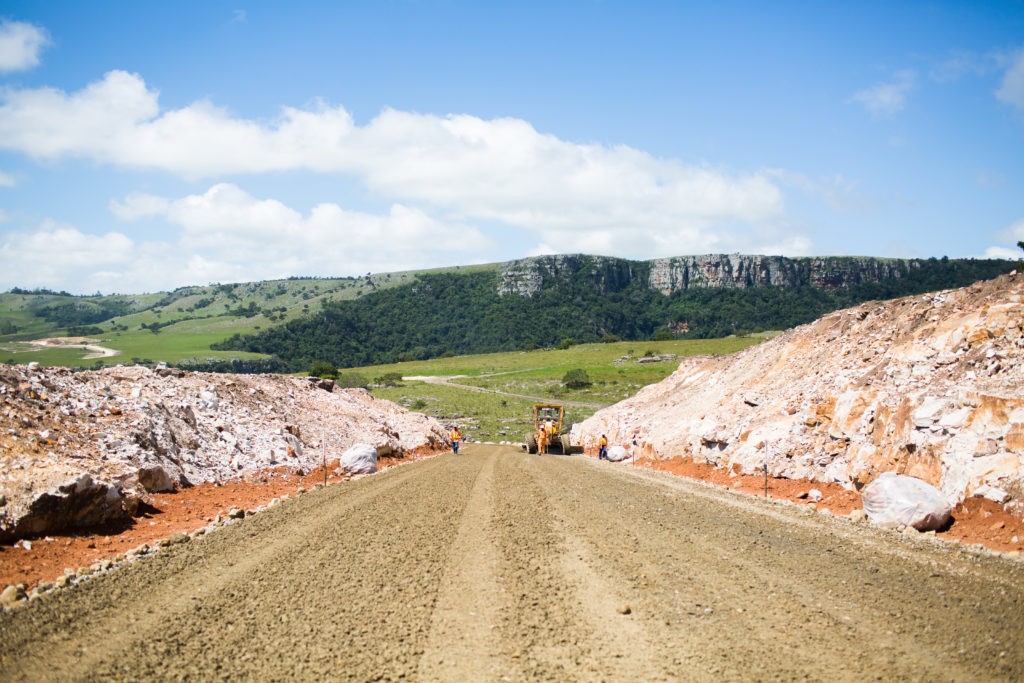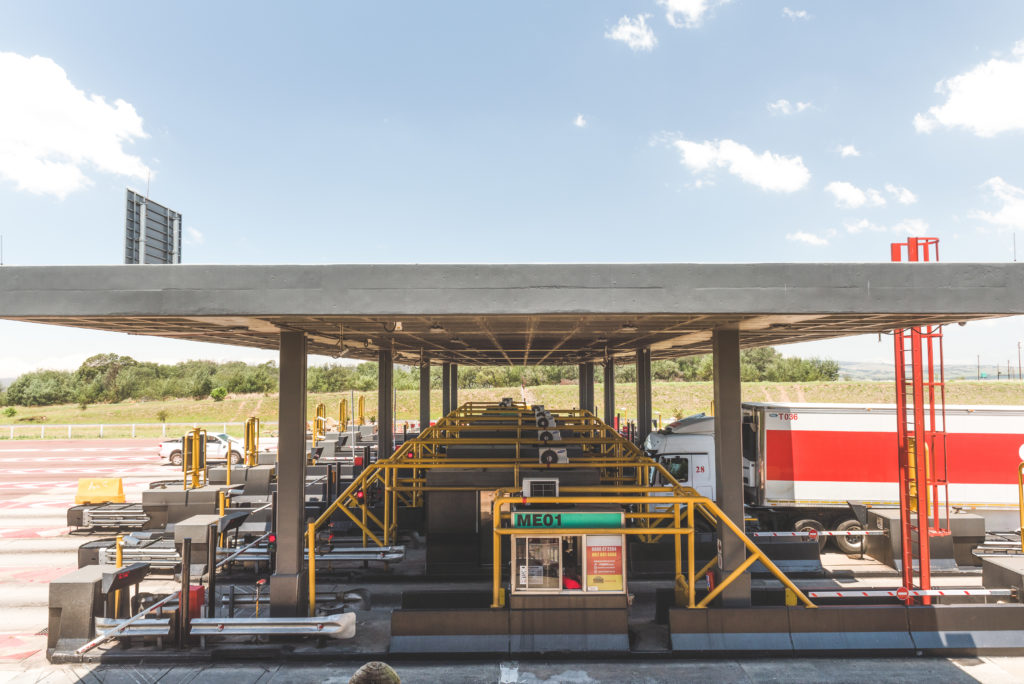 The role of state enterprises to grow the economy and transform society remains a vital priority for
South Africa, said President Cyril Ramaphosa in his first State of the Nation address.
He also addressed problem areas:
Governance – Government will change the way in which boards are appointed so that only
people with expertise, experience and integrity serve in these vital positions. Board members
will play no role in procurement and the Auditor General will strengthen external audit
processes.
Coordination – work will continue on the broad architecture of the state-owned sector to
achieve better coordination, oversight and accountability.
Financial constraints – many SOEs experience severe challenges which has impacted on the
performance of the economy and placed pressure on the fiscus. Government will "intervene
decisively" to stabilise and revitalise SOEs.
Funding models – some SOEs don't have a sufficient revenue stream to fund their
operational costs. Government will review the funding models in consultation with
stakeholders to address structural issues.
Size and composition – the structure and size of the state must be "optimally suited" to meet
the needs of the people and ensure the most efficient allocation of public resources. He will
initiate a process to review the configuration, number and size of government departments.
Corruption – the President promised that 2018 will be the year "in which we will turn the tide
of corruption in our public institutions" and pointed to recent action taken at a prominent SOE
as "just the beginning."
The state has learnt "some valuable lessons" from its experience in building infrastructure, which will
inform the way ahead.
Thus, it will focus strongly on:
improvements in budget and monitoring systems;
improving the integration of projects; and
building a broad compact on infrastructure with business and organised labour
Tough decisions will be taken to restore confidence in the South African economy and put the country
on a path of growth, employment and transformation.
At the core is a commitment to form partnerships with business, labour and civil society and to draw
deeply from experience through the appointment of advisory bodies and the convening of high level
summits.
Radical economic transformation remains the objective especially through initiatives that are
underway to empower the youth, create more black industrialists and improve the position of black
women in the country's economy.
What will be done:
Ramp up the role of small business.
Revive the manufacturing base.
Convene a jobs summit.
Establish an advisory Youth Working Group.
Youth Employment Service to get interns into private sector.
Boost tourism.
Intensify focus on infrastructure.
Embrace advances in science, technology, innovation.
Attract investment – international investment conference to be held soon.
Bring policy certainty.
Stabilise vital state institutions, like SARS and the National Prosecuting Authority.