SANRAL has a duty to empower and support other African countries in their quest to improve infrastructure.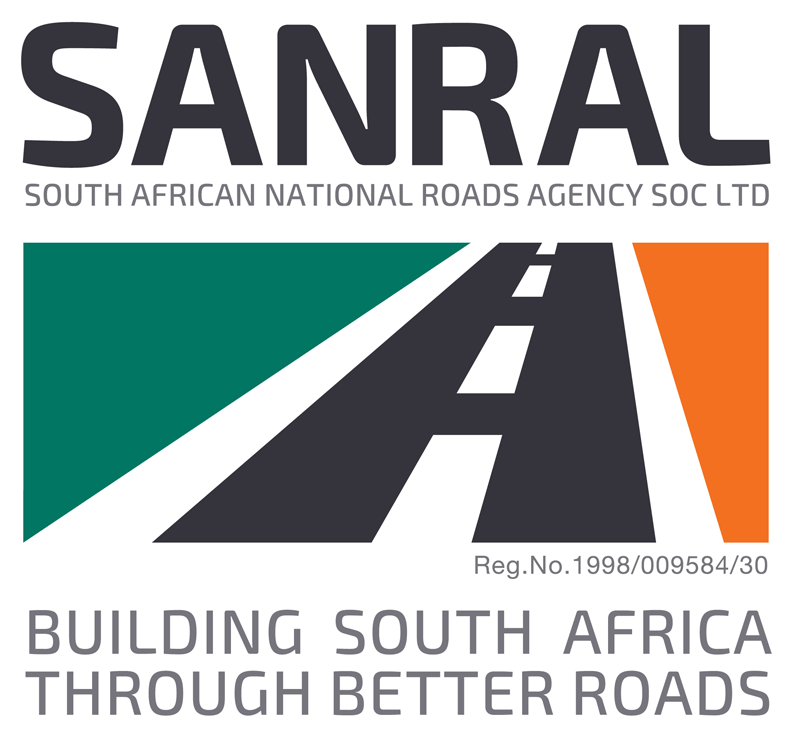 SANRAL recognises the value of building our country and our continent's knowledge economy by creating platforms for knowledge sharing and skills transfer.  
Last year, the agency's Western Region hosted a delegation from the Uganda National Roads Authority (Unra) in the Western Cape.  
This group came out to compare their existing infrastructure and systems with those of SANRAL, to take lessons from successfully implemented construction projects in South Africa and to benchmark against industry best practice as they endeavour to improve their systems and upgrade their national road network. 
While the magnitude of the respective agencies' road network is very similar (22197km under SANRAL jurisdiction versus 20540km under Unra jurisdiction), there were stark differences in the way the network is maintained, managed and developed. 
SANRAL does not maintain any gravel roads, while Unra still must maintain 16000km of gravel roads.  
SANRAL allocates 54% of its total budget to maintenance, while Unra sets aside only 8% of their total budget for maintenance and upkeep.  
An urgent need to implement a Road Incident Management System was also identified, as was the need to refine procurement policies to counter corruption and ensure compliance to treasury regulations.  
SANRAL's former Western Region Manager, Kobus van der Walt, said: "Several other issues were identified, and we committed to support and continuous knowledge sharing with Unra beyond what we shared with them for the week they were in Cape Town. 
"We are industry leaders in Africa and as such it is our duty to empower and support other developing African countries in their quest to improve infrastructure. It only serves to benefit our entire continent economically if road infrastructure is prioritised and developed to its maximum potential."  
Though the post of Western Region Manager has more recently been filled by Randall Cable, SANRAL remains committed to knowledge sharing with sister agencies across the continent.