The Bakwena Platinum Corridor Concessionaire embarked on a joint research project in 2014 with the North West Province Department of Environment, Economic Development, Conservation & Tourism to track the movements of leopards in the Magaliesberg.
Four leopards were rescued from a game farm and three were subsequently released.
Bakwena sponsored a two tracking collar that were attached to female leopards in 2014 and they were released. These collars aid in gathering useful information for the conservation and the GPS data and camera footage is constantly analyzed to improve management plans for leopards.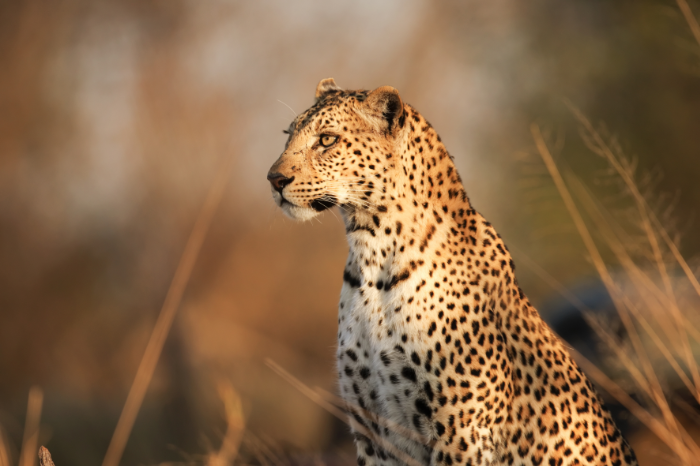 A further achievement is that a total ban on hunting leopards in the Magaliesberg area has been enforced, and this is to ensure sufficient breeding takes place in the Magaliesberg mountains – a stronghold for this species.
Bakwena is responsible for the N4, from Pretoria right to the Botswana border.
For more stories like these, find our By The Way publications here: http://bit.ly/1fB3Lay