Local businesses were engaged on how they can participate in road construction contracts in the area, as well as strengthen existing relationships with the municipalities.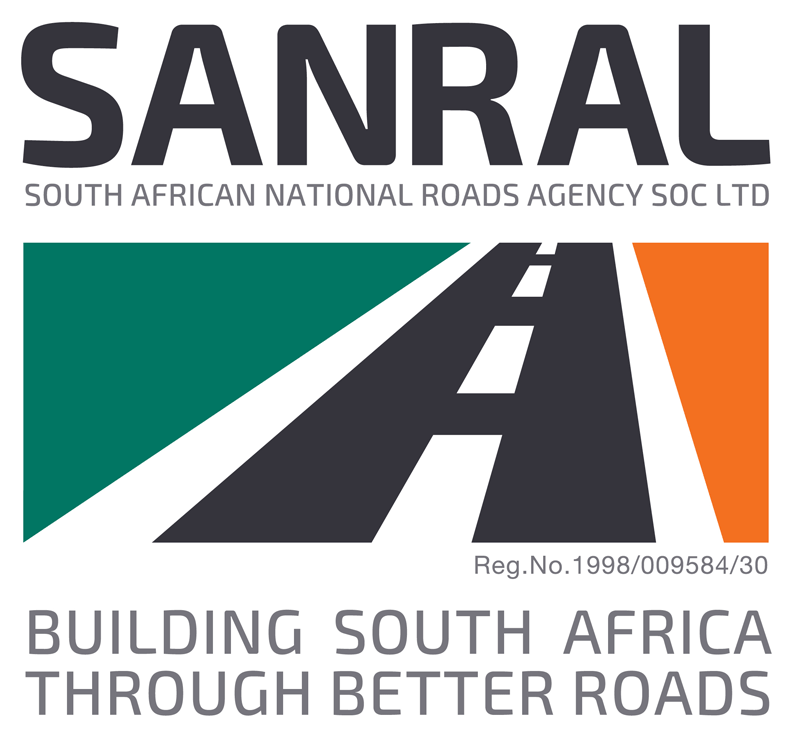 Achieving transformation in the construction industry is a priority for the South African National Roads Agency (SOC) Limited (SANRAL) and this was what the participants at a stakeholder meeting in the Sedibeng local municipality have heard. 
The agency set itself a new vision for 2030 and introduced a Transformation Policy. The aim is to promote inclusive participation by all stakeholders, ensure skills training and the transfer of knowledge and experience to small construction businesses. 
SANRAL visited the Sedibeng district municipality, which consists of the Midvaal, Emfuleni and Lesedi local municipalities.  
The aim was to engage local businesses on how they can participate in road construction contracts in the area, as well as strengthen existing relationships with the municipalities. 
Progress Hlahla, SANRAL Northern Region Manager, said stakeholders are a key pillar of the agency, and this is one way to reinforce the commitment to empowering and developing local communities. 
"We are an agency that seeks to improve people's lives beyond road construction. Such engagements provide the ideal platform to empower small businesses, allocate a growing portion of major projects to emerging contractors, transfer skills and experience so that these contractors will in future be independent players," he said. 
SMMEs 
A key part of the discussions on the day addressed the expectations that local SMMEs have from SANRAL projects and to ensure a clear understanding of the agency's mandate.  
Information was given about planned community development projects, the effects of road furniture theft, protests and road closures, project stoppages by business forums and building encroachments. 
Among the 250 attendees was the Executive Mayor of Sedibeng, CIIr Busisiwe Modisakeng, who referred to the challenges faced by SMMEs, such as delayed payments and access to skills, and said "What makes me happy is that SANRAL is a business–ready organisation with the various projects that may be coming up". 
The district's vision is to become a metropolitan city of choice and SANRAL intends to provide support by investing in the improvement of road infrastructure through the Ekurhuleni and Johannesburg routine road maintenance contracts. 
Starting in February 2020, these projects will include grass cutting, patching and pavement repairs, vegetation and chemical control, guardrail repairs, fencing repairs and the cleaning of culverts, concrete drains and channels.  
Other work involves the collection and removal of debris and litter, road sign cleaning, the removal of illegal signage as well as the maintenance of inlet and outlet structures. SANRAL will issue between three and five work packages for sub-contractors to tender for. 
"In the new financial year, SANRAL hopes to go out to tender on a project, which entails the overlay of the N1 Vaal River to Klein Rietspruit and minor bridge repairs. This will further increase opportunities for participation by black-owned businesses," explained Hlahla. 
Another planned project for the municipality is:; 
Capex project: 

N.001-190-2017/1

: 

Concrete Pavement Repairs and Replacement of Joint seals on National Route N1 Section 19 Klein Rietspruit to Section 20 N12/Potch Interchange, which is currently in the planning phase and will be started in the 2019/2020 financial year 

for 

over a period of 15 months.

 
"SANRAL will continue engaging with stakeholders at all levels. Such engagements go a long way in forging collaboration with communities and affording local businesses an opportunity to participate in developing the economy," said Hlahla.