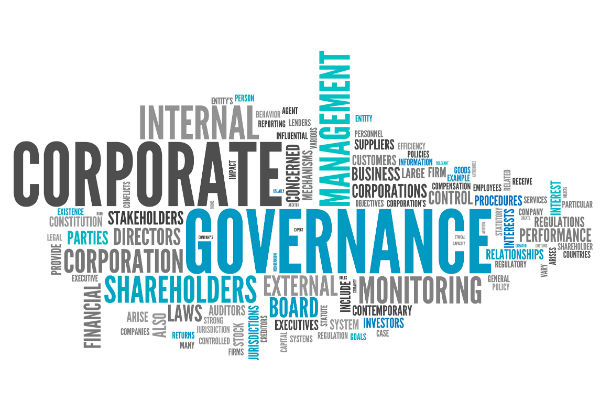 Asset management company, Futuregrowth, has decided to resume trading in The South African National Roads Agency (SOC) Limited's debt instruments.
SANRAL welcomed this decision as it shows compliance to good governance.
Inge Mulder, SANRAL CFO, said: "Futuregrowth's decision confirms the high standards of governance at SANRAL and will contribute to broader confidence within the investment community."
The company decided to invest in SANRAL debt instruments again following a process of constructive engagement between the two.
Futuregrowth decided in June 2016 to stop trading in SANRAL debt instruments.
Mulder said: "We take note of the conclusions reached and the recommendations made during Futuregrowth's review of SANRAL's governance structures.
"Futuregrowth's decision to suspend trading failed to take into account that SANRAL is governed by legislation and its Board has put in place a number of processes that ensure the highest standards of corporate governance are followed. It is unfortunate that they decided to suspend without communicating with us to clarify or resolve matters.
High standards of public reporting
Mulder said: "SANRAL remains committed to meeting high standards of public reporting on key issues to both the capital market and through our Integrated Annual Report.
"We are keenly aware of our responsibility to provide relevant and transparent information to the market that will enable investors to make informed decisions."
SANRAL already undergoes biennial third party governance reviews and will publish such findings in their Integrated Annual Report.
"As a state-owned company, we are pledged to good governance and have embraced King IV as a guideline, with a Board of Directors that takes full responsibility for the application thereof," said Mulder.
Mulder added that Futuregrowth's decision should contribute to a wider sense of confidence in SANRAL's corporate governance. She indicated that dialogue with investors will continue to cement this confidence and thereby ensure that the bond market remains a viable funding instrument for national road infrastructure.
She said: "We will engage the Minister of Transport where appropriate to propose improvements in our current governance as we are mindful of SANRAL's governing legislation, the jurisdiction of the Minister and government processes to review the governance of SOEs.
"SANRAL remains a well-run institution with good bond market credentials. This makes it a prudent investment choice at a time when investment in road infrastructure is vital to South Africa's future developmental trajectory."