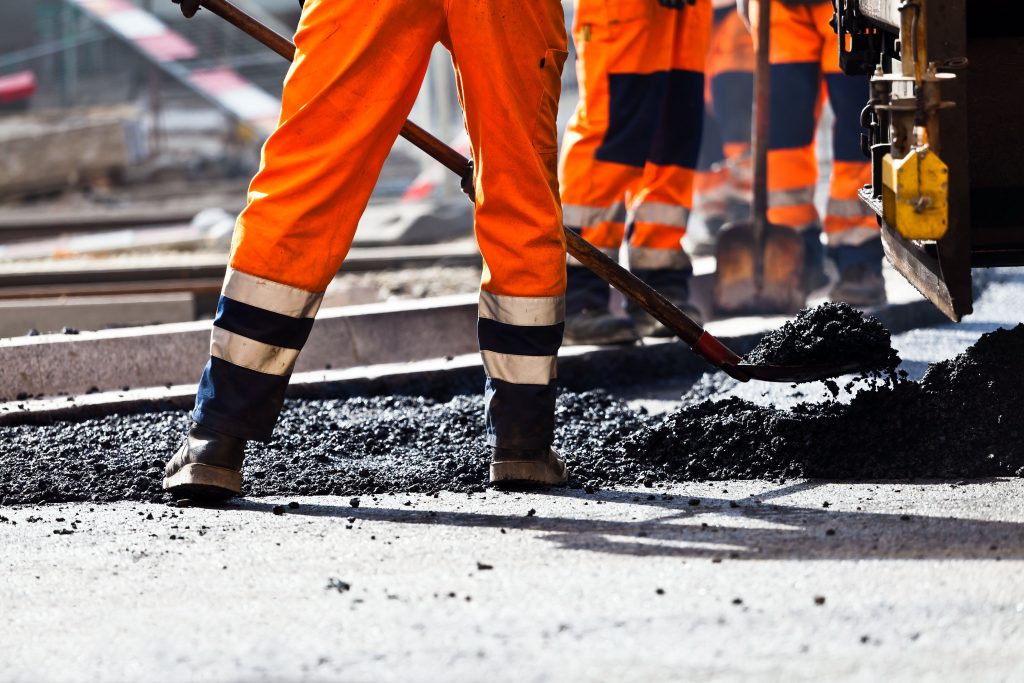 SANRAL will invest more than R90 million on a road infrastructure project in the Mohokare and Kopanong local municipalities of Xhariep District Municipality in the Free State.
Addressing the local business community of Trompsburg, SANRAL Eastern Region's transformation officer James Takalo said this investment – which will include the upgrading of existing unsurfaced roads to surfaced roads from Springfontein to Trompsburg – will provide much-needed job opportunities for local communities.
"The project is divided into two packages. Package One, which is valued at R45,011,527, starts at section 13 from Springfontein South to section 14 Springfontein North, while Package Two, which is valued at R45,100,000, will begin at section 14 from Springfontein North to Trompsburg.
Each package has a community development budget of R3 million that will go towards projects to be identified by the community.
"The Contract Participation Goal (CPG) plan has been acknowledged by the project liaison committee (PLC) members and work is ready to start. We are excited at the economic prospects that this will bring, particularly as the road construction industry begins to recover from the onslaught of COVID-19," said Takalo.
Working together with local community structures in municipalities, PLCs are established to ensure better communication and transparency on SANRAL projects. "They also ensure that work on projects is done seamlessly," said SANRAL Eastern Region's stakeholder coordinator, Monageng Mokgojwa.
"Our aim is to ensure that the previously marginalised sectors of our economy – including women, young people, people with disabilities and black contractors – play a meaningful role and succeed in the construction industry."