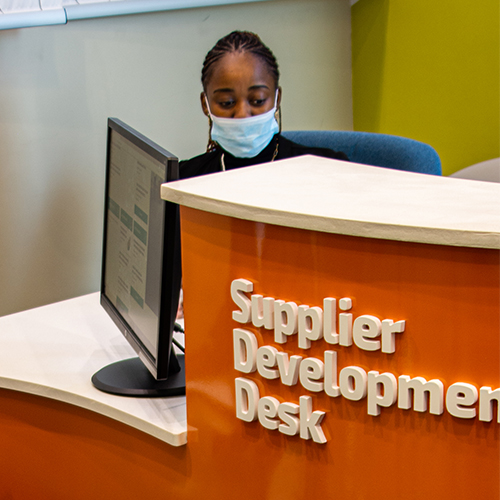 Supporting suppliers
SANRAL is determined to support the post-COVID-19 economic recovery, development and social transformation of South Africa, primarily by maintaining and creating new jobs, especially for the youth, and in creating opportunities for small, medium and large black-owned enterprises.
In particular, SANRAL has made concerted efforts to empower females in its business operations by providing opportunities to B-BBEE level 1 and 2 businesses and predominantly employing women or subcontracting women-owned enterprises.
SANRAL's procurement policy requires that 30% of main upgrade projects is ring-fenced for SMMEs, notably youth- and women-owned businesses, many of whom receive their first experience in the construction and engineering sectors by working on SANRAL projects.
In 2019/20, approximately R2.1 billion went to female black-owned contractors and R25 million to youth black-owned contractors.
---
Supplier Development portal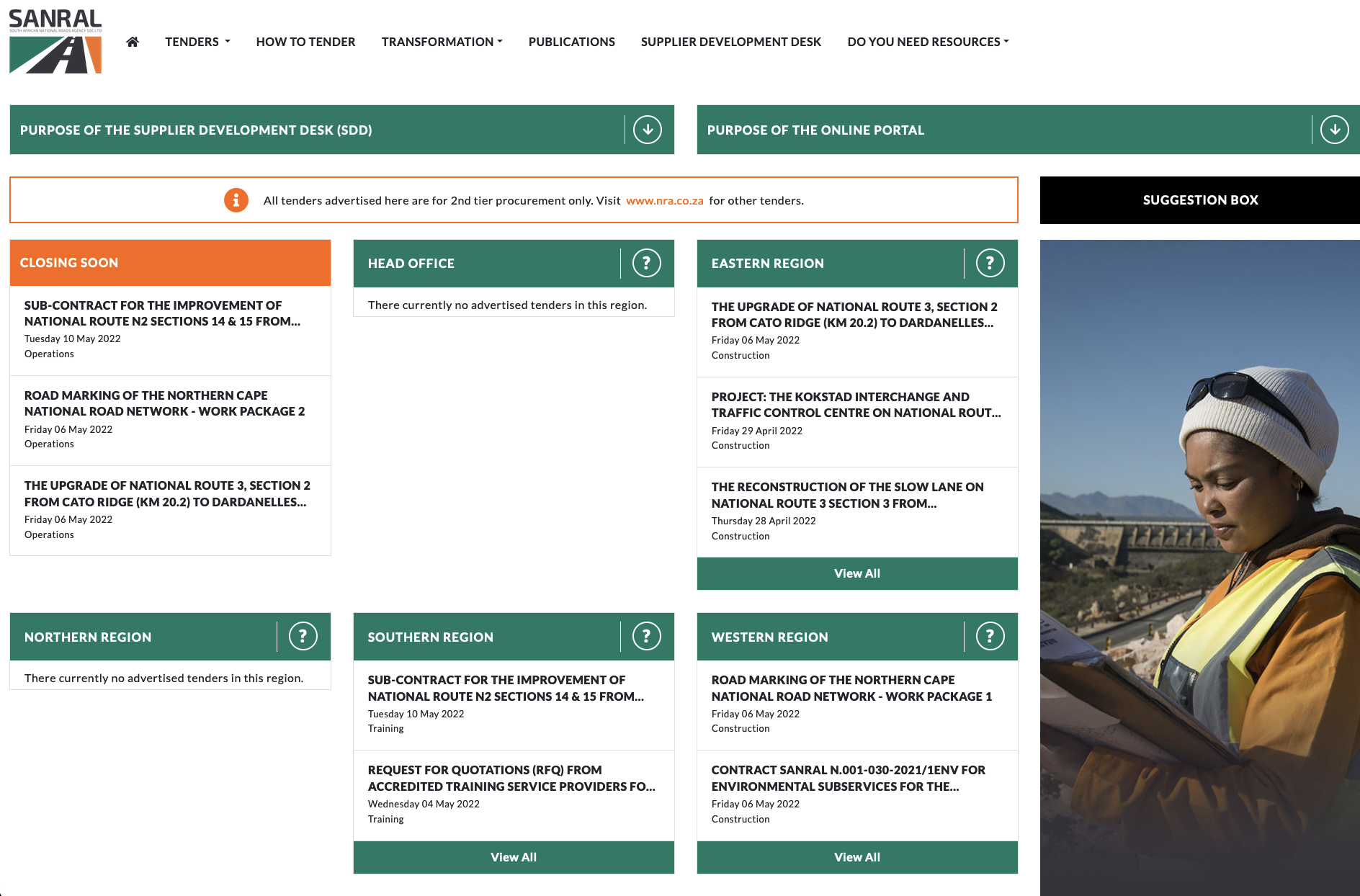 SANRAL's online Supplier Development portal, a platform providing information for and engagement with SMMEs, was officially launched on 11 February 2022 and is live.
The portal is easy to navigate, and advertises tenders, especially second-tier tenders intended for SMMEs.
Check out the portal at https://sanralesdd.co.za/ 
---
SMME Help Desks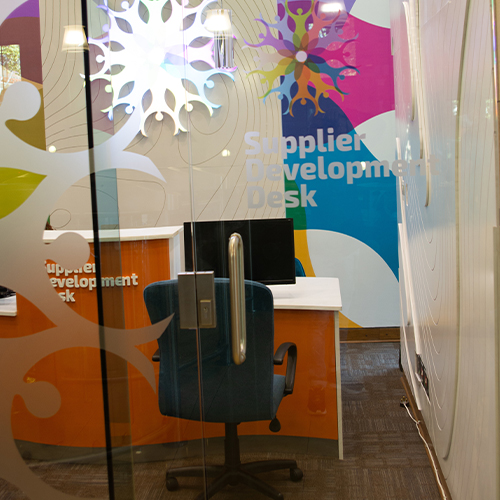 SANRAL's SMME Help Desks have been in operation since 4 April 2022, and facilitate engagement between SANRAL and SMMEs who would like to contract with SANRAL projects, by providing advice and development support.
The Help Desks address challenges faced by SMMEs in developing within the construction and related fields, namely access to funding, mentorship and training, and equipment supply, through strategic partnerships with industry (MOUs). The desks also give SMMEs access to SANRAL's partners and their offerings.
The services of the SMME Help Desks include:
Access to information
Details of SANRAL's strategic partners and related opportunities
Offerings available through SANRAL's strategic partnerships with industry
Subcontract tender information
Assistance with registration on required platforms for tender compliance
(CIDB, CSD, etc.)
SAP Ariba Supplier Enablement Registration
Letters of support/intent for access to finance
Requests for bidder feedback sessions
Queries or concerns
There is an SMME Help Desk for each region, and they may be contacted Monday to Friday during SANRAL's usual operating hours: