Agency seeking to break down monopolies in the industry, and tackle unemployment, poverty and inequality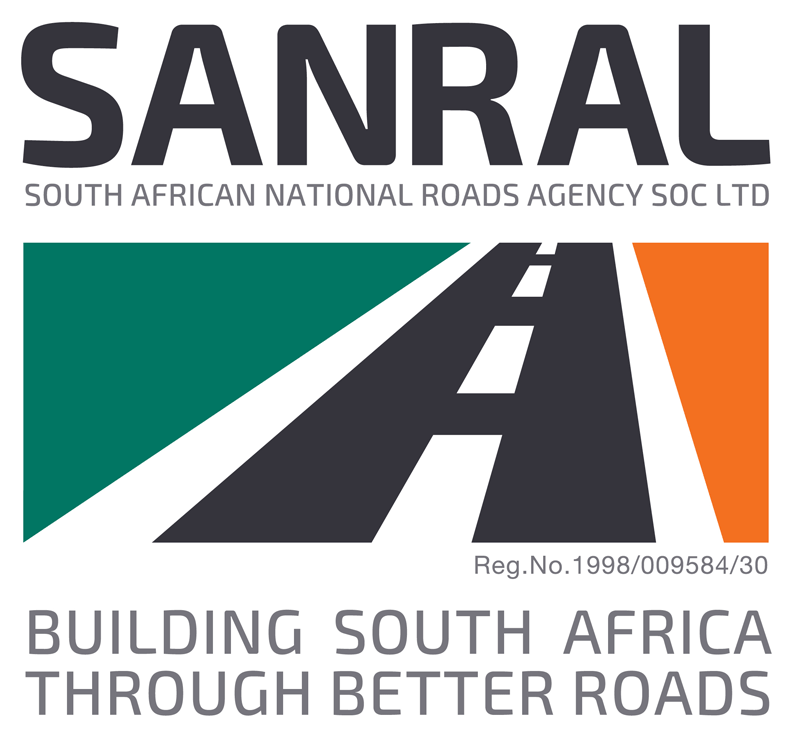 The South African National Roads Agency (SOC) Limited (SANRAL) and the National African Federated Building Industry (NAFBI) have signed a Memorandum of Understanding (MOU) to develop small contractors. 
The agreement is aimed at providing mentorship, guidance and coaching to emerging contractors to enable them to participate in road construction and maintenance projects. 
NAFBI is an autonomous, non-profit organisation responsible for economic access facilitation, capacity building and business linkages with the aim of transforming the construction industry in South Africa. 
According to Ismail Essa, SANRAL Transformation Manager, the two parties entered into an agreement on matters of mutual interest in order to best serve their strategic, transformation and empowerment interests by exploring options and solutions to maximise the participation of small contractors in SANRAL projects. 
"SANRAL is currently reviewing its procurement documents to enable small black-owned contractors to access more work opportunities on SANRAL projects. Most of these contractors require assistance and mentorship before, during and post the tendering phase to win the tender and then execute the project successfully while making a reasonable return," he said. 
Essa said that through this initiative SANRAL seeks to break down monopolies in the industry, and tackle societal ills that include unemployment, poverty and inequality. 
Other agreements 
The MOU agreed on 14 February 2019 at the SANRAL Central Operations Centre (COC) is one of a number recently signed by the roads agency to level the playing fields in the industry.  
In July 2018, SANRAL signed an agreement with Bell Equipment to allow small businesses access to construction equipment, which is one of the major critical factors to successfully deliver on projects. 
This was followed by another agreement with Barloworld Equipment for access to CAT earthmoving machines and CAT power systems in southern Africa. SANRAL also signed an MOU with Wirtgen Group South Africa for access to machinery. 
What the NAFBI agreement entails 
As part of the agreement, SANRAL will conduct information sessions from time to time for capacity building and information sharing and will invite NAFBI to provide mentoring in the areas of technical competence, financial and human resource activities, as well as contractual and legislative matters. 
NAFBI National President Aubrey Tshalata believes the partnership with SANRAL is key and is a giant step in preparing their members in all nine provinces to be ready to participate in SANRAL projects. 
Tshalata said: "NAFBI has a membership of 6 840 contractors, mostly from townships, Villages, Small towns and are active in local projects.  
"This will bring about local economic growth, improve quality on projects, improve skills and accelerate black economic empowerment in a meaningful way. We want to develop real sustainable contractors who are able to compete and perform." 
The MOU will be in place for a period of five years with the option to renew if both parties agree.