Are you an engineer looking for a BURSARY? Look no further.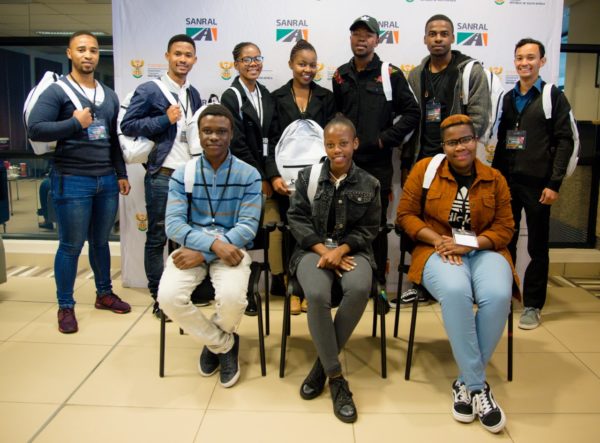 To ensure a pipeline of engineers to enable SANRAL to realise its mandate to finance, improve, manage and maintain the national road network, financial and career support is provided for high school pupils, university students and graduates. 
The scholarship programme is applicable to learners from Grade 10 – 12 and is based on academic excellence and financial need. Applicants must have a high aptitude towards mathematics (70% pass) and physical science (70% pass). 
SANRAL offers school fees, hostel fees where applicable, school and sport uniforms, books and stationery and extra maths and physical science classes where necessary. 
The engineering bursary is for students who may study at any accredited university of their choice throughout South Africa. 
The bursary covers tuition, registration, accommodation, meals, books/equipment plus compulsory excursions and seminars, and a living allowance. 
The engineering bursary has a five-year work- back obligation. During this time SANRAL has developed a post-graduate programme that ensures students are able to register as professional engineers at the end of the programme. 
The programme focuses on key area and includes 18 months at the SANRAL Design Academy in Port Elizabeth, 18 months on site, a few months at the soil testing laboratory and finally a few months working in the office as a project manager in training. 
Candidates studying towards a university degree in BEng/BSc Civil Engineering or postgraduate in civil engineering are invited to apply for bursaries.  
Applications open on 1 June and close on 30 September. 
Consideration will be given to needy students who have successfully completed Grade 12 or those currently registered for 1st, 2nd, 3rd, 4th year and postgraduate studies.