"Proves our financial health"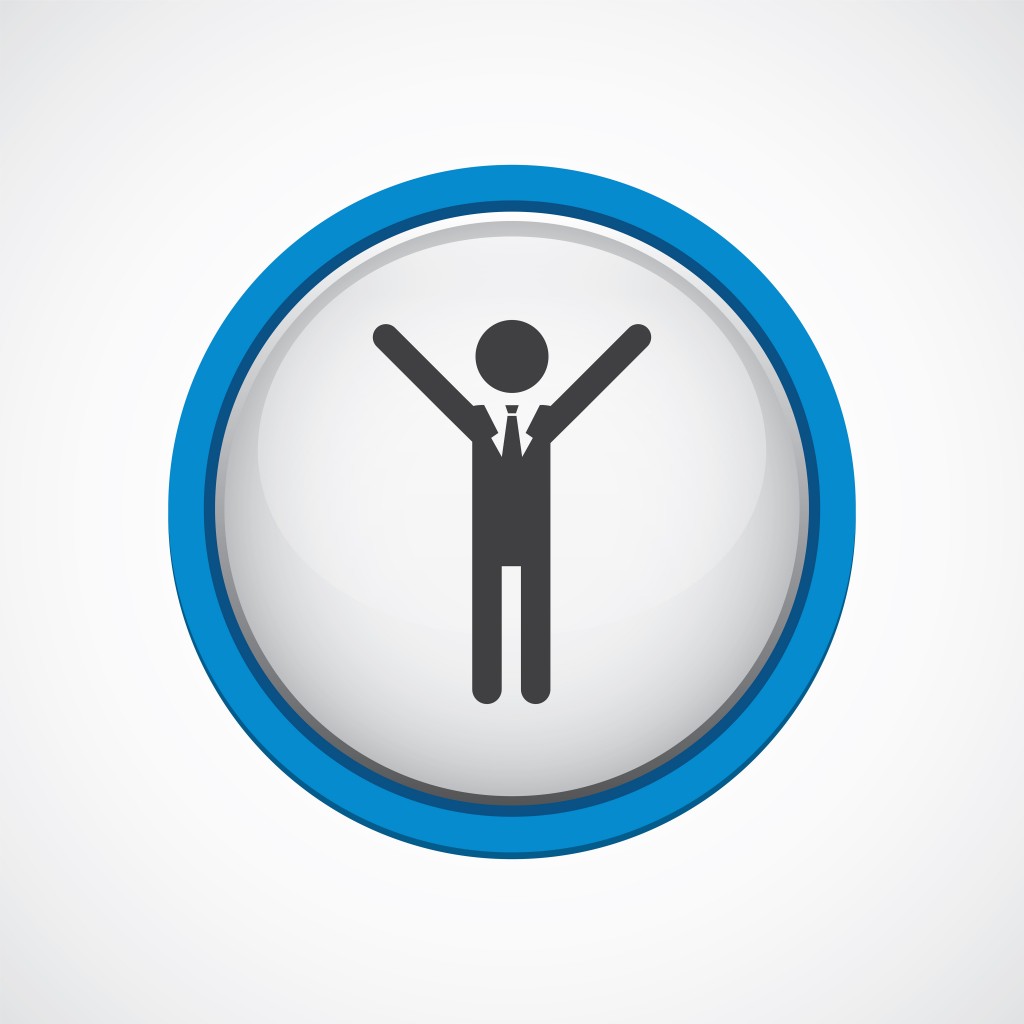 The roads agency's first bond auction since April this year was a success despite prevailing market conditions, according to its Chief Financial Officer, Inge Mulder.
"We postponed our monthly bond auctions twice as we were awaiting the decision on the country's sovereign credit rating by major rating agencies Moody's and Standard & Poor. Our prudent approach proved to be the right one as our return to market today yielded an oversubscribed auction by more than two times what we asked for," she said.
A total of R600 million was allocated and all of it at mark-to-market:
Hway34: R75 million @ 110bps
Hway33: R525 million @ 63bps (CPI linked).
Mulder hailed the success of the auction as indicative of the confidence that investors have in SANRAL's business and its going concerns, saying: "Our financials are healthy and the management of the entity is another factor that plays a big role in investor confidence. Investors are known for being prudent and focused on the long term, and this is why our bonds are a good investment.
"It is clear that policy certainty around the user-pay principle and our commitment to collect on e-toll debt is bearing fruit. We will continue to make every effort to collect to continue to prove to our investors and ratings agencies that we will do what is necessary to realise the potential e-toll income stream."