Siphiwo Mxhosa is SANRAL's Stakeholder Relations Manager and has been at the helm for a little over a year. We chat to him about the agency's stakeholder pillar.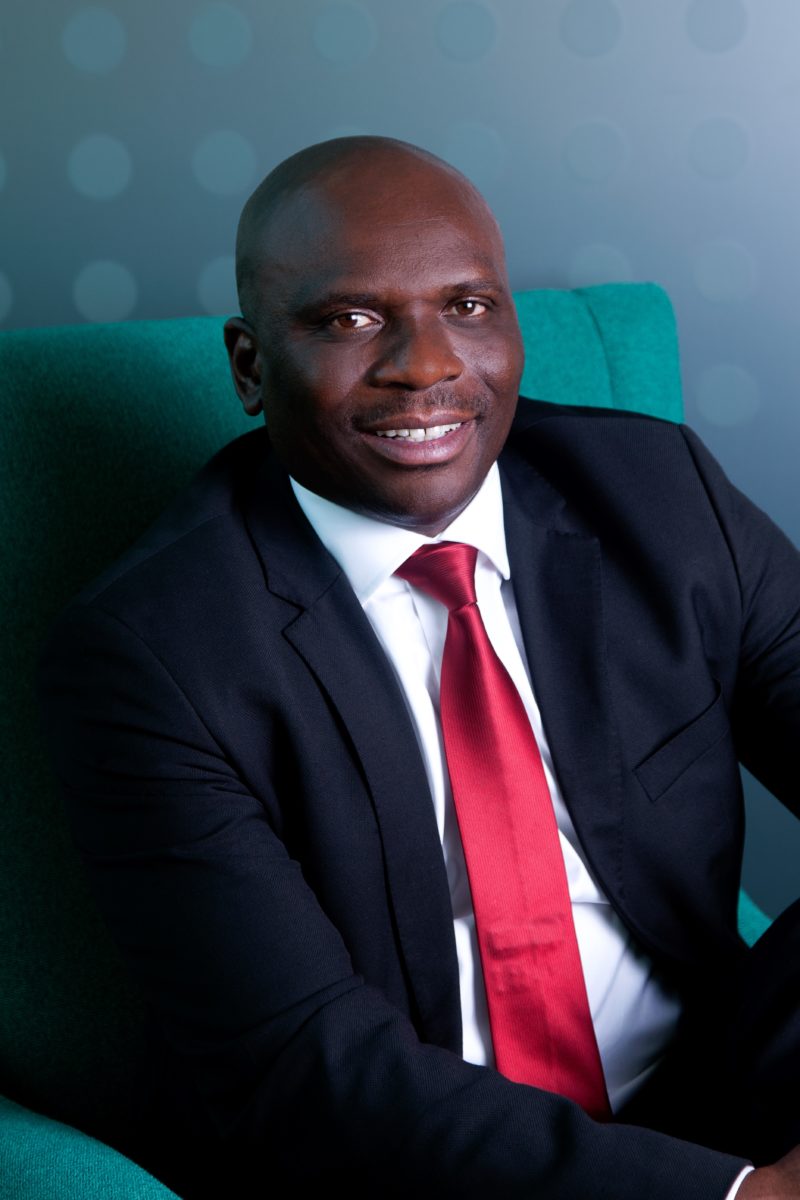 Why is stakeholder engagement important to SANRAL?  
Because we want to entrench Constitutional values – to deliver infrastructure to the people of South Africa. We also want to correct the past practice of engineering projects that excluded South Africans. A more active citizenry has meant that nothing can be delivered to the people if their participation is not defined and allowed.  
What responsibilities does SANRAL have to its stakeholders?  
SANRAL has a Constitutional responsibility to its stakeholders to ensure that they fully participate, that their voice and contribution matter and are fully taken into consideration. 
What actions could SANRAL take to address stakeholders' concerns when they arise?  
SANRAL must always take a listening posture. The agency must always act and communicate on the views and contributions of all its stakeholders, no matter who they are.  
What are the benefits of engaging stakeholders?  
Cohesive delivery and mutual relationships that are sustainable, even during disagreements. This will, in the long term, assist those same stakeholders to be the organisation's mouthpiece to the world. They will own and protect SANRAL's roads infrastructure against any form of attack, vandalism or theft.  
What are the risks of doing it wrong or not at all?  
Massive resources costs for the country – negative reviews by ratings agencies, loss of funders and irreparable reputational damage to the brand.