Accolade is commendation for the agency's commitment and hard work in fulfilling its long-term strategy.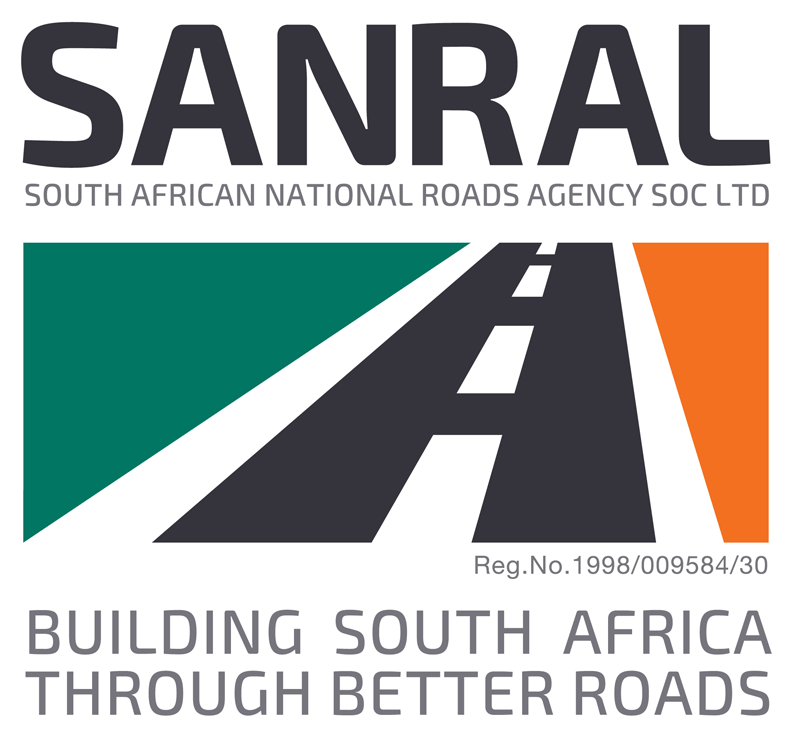 In an evening dedicated to honouring legends and excellence in engineering, the South African National Roads Agency (SOC) Limited (SANRAL) was awarded Visionary Client of the year. 
SANRAL received the award at the CESA Aon Engineering Excellence Awards 2018 held at Vodaworld in Midrand recently. 
Every year, Consulting Engineers South Africa (CESA) celebrates and showcases innovation, quality, outstanding workmanship and professionalism in the industry.  
In the year commemorating Nelson Mandela's centenary, engineers were celebrated for creating legacies for future generations. 
The CESA Awards focus on consulting engineers and their clients who participate in projects that promote the advancement of South Africa as well as recognise the contributions of young professionals and mentors to the engineering profession. 
Hard work and commitment 
SANRAL CEO, Skhumbuzo Macozoma, was grateful to his team for all their hard work and commitment to change the face of engineering. 
"This is a direct commendation for our long-term strategy (also known as Horizon 2030), our vision and trajectory for the next 12 years.  
"It is a vindication of our internal capability as this strategy was developed in-house. We will now bring this vision to life through our commitment, hard work and steadfastness," said Macozoma. 
This year is key in SANRAL's growth as a visionary organisation within the broader South African engineering and construction sector.  
The roads agency enters its third decade with a fresh strategy and a clear vision on how to deliver a safe, efficient, reliable and resilient road transport system for the benefit of all South Africans. 
A challenging time for the industry 
The awards come at a time when the industry is most challenged with several large construction companies facing financial difficulties. 
SANRAL also received a special mention for the award of "Projects with a value greater than R250-million" undertaken by HHO consulting engineers for completed work on the N11 Section 10 – Mpumalanga to Loskop Dam – in Mpumalanga. 
The project was started in 2015 to rehabilitate the section of the N11 from Middleburg to Loskopdam, improving access to the Loskop Dam Nature Reserve, among other things.  
The project delivered a high-quality infrastructure that integrates perfectly with the surroundings and provides the traveller with a safer passage. 
"We'd like to congratulate all nominees, winners and special mentions – we are proud to be mentioned in your company," said Macozoma.