SANRAL's investments will bring relief to the broader construction sector, which is currently experiencing a downturn in business after a difficult 18 months.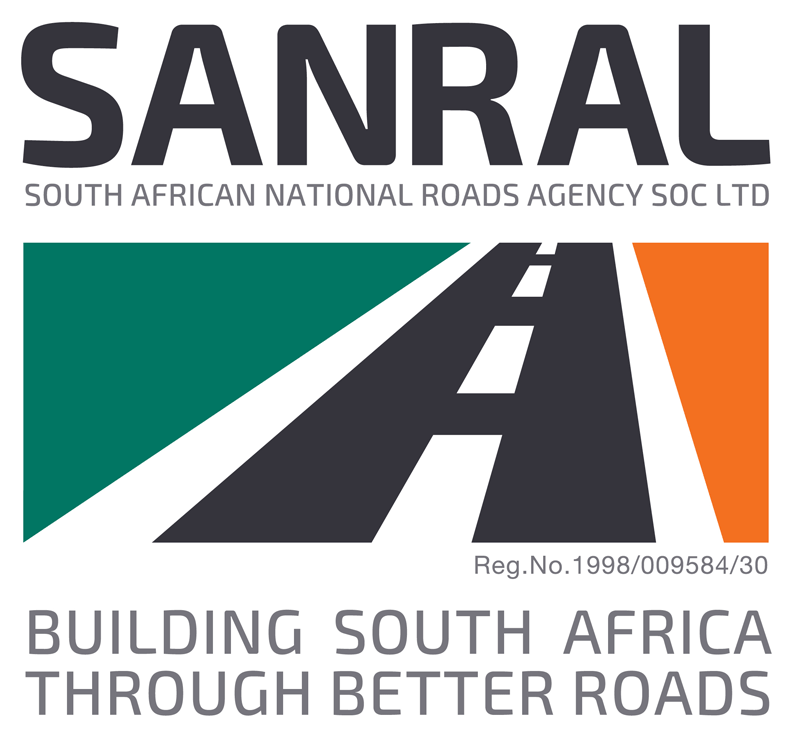 The South African National Roads Agency (SOC) Limited (SANRAL) is ramping up its investment in road infrastructure back to familiar levels through its R70-billion medium term budget allocation to implement construction and maintenance projects across the country. 
Skhumbuzo Macozoma, the CEO of SANRAL, said: "This increased investment will rejuvenate the construction and engineering sectors, create jobs and support the growth of small and medium enterprises." 
Infrastructure investment 
SANRAL's 2019/20 budget for the construction of roads, rehabilitation and maintenance projects is set at R24.4-billion.  
This will grow at an average rate of 5.1% over the medium-term framework reaching a total of R70-billion. This budget includes the R3.5-billion stimulus package allocation that was recently announced by the Minister of Transport. 
Macozoma said this ramp up on road infrastructure spending follows a difficult 18-month period of subdued expenditure.  
"We are happy that most of the challenges we experienced with National Treasury, which affected our tender processes, have been addressed. SANRAL affirms its commitment to comply with applicable procurement regulations, while ensuring inclusive participation in its projects." 
SANRAL's investments will bring relief to the broader construction sector, which is currently experiencing a downturn in business. There are projects in the pipeline and this will contribute to an upswing in construction activities. 
This budget allocation provides a perfect opportunity for SANRAL to roll out its Horizon 2030 strategy, support the objectives of the National Development Plan, and contribute to the successful implementation of the Strategic Integrated Projects (SIP) and Special Economic Zones. 
"The projects planned for the MTEF also have a strong focus on community development across all nine provinces, in both urban and rural centres," said Macozoma.  
"Roads contribute to balanced economic development, empower communities, facilitate the movement of people and goods and create equitable access to vital services. The prioritisation of community projects will be done jointly with communities to ensure that real and relevant benefits are left in communities after completion of the projects." 
The projects will comprise a spread of road works including: 
The improvement in key corridors such as the N2 Corridor, N3 Corridor and N1Corridor;

Expansion of key pieces of infrastructure including dual carriageway construction, interchange improvements and single carriageway cross section improvements;

Bridge and storm-water infrastructure improvements;

The expansion of Intelligent transport systems to a larger part of the road network;

Road safety improvements and public transport enablement.

 
These 740 new construction projects are spread across the entire 22 214km of the primary road network managed by SANRAL.  
Communities and SMMEs benefit 
Communities from Rustenburg in the North West to Giyani in Limpopo, to the Karoo and the Northern Cape will benefit from construction activities and the provision of safer and more accessible roads. 
Macozoma said SANRAL's investments in infrastructure will greatly benefit emerging enterprises and new players in the construction and engineering sectors.  
"All new tenders will be published in line with the new Transformation Policy at SANRAL, which seeks to increase the participation of black business and the development of SMMEs. Tender requirements will also increasingly demand the targeted focus on enterprises that are owned by women, youth and people with disabilities." 
Some 7 810 SMMES will benefit from SANRAL projects over the next three years with plans to create an estimated 81 000 jobs on road construction and maintenance projects. 
All SANRAL construction projects will now include community development programmes and initiatives to support the transfer of skills to SMME companies. 
Macozoma said: "SANRAL will soon establish supplier development desks at its regional offices to ensure structured assistance to suppliers including contractors, consultants and material suppliers. This will be enabled by the numerous partnership agreements that SANRAL is pursuing with big industry players in the areas of equipment supply, mentoring, material supply, business and financial management."