On Monday, the 3rd of August, SANRAL donated learning materials to BaGa-lotlhare High School in Heuningvlei. The handover was officiated by Deputy Director General of Transport, Mr Chris Hlabisa.
The learning materials were donated by staff of SANRALs Western Region and Consulting Engineering Companies at their annual IMBIZO.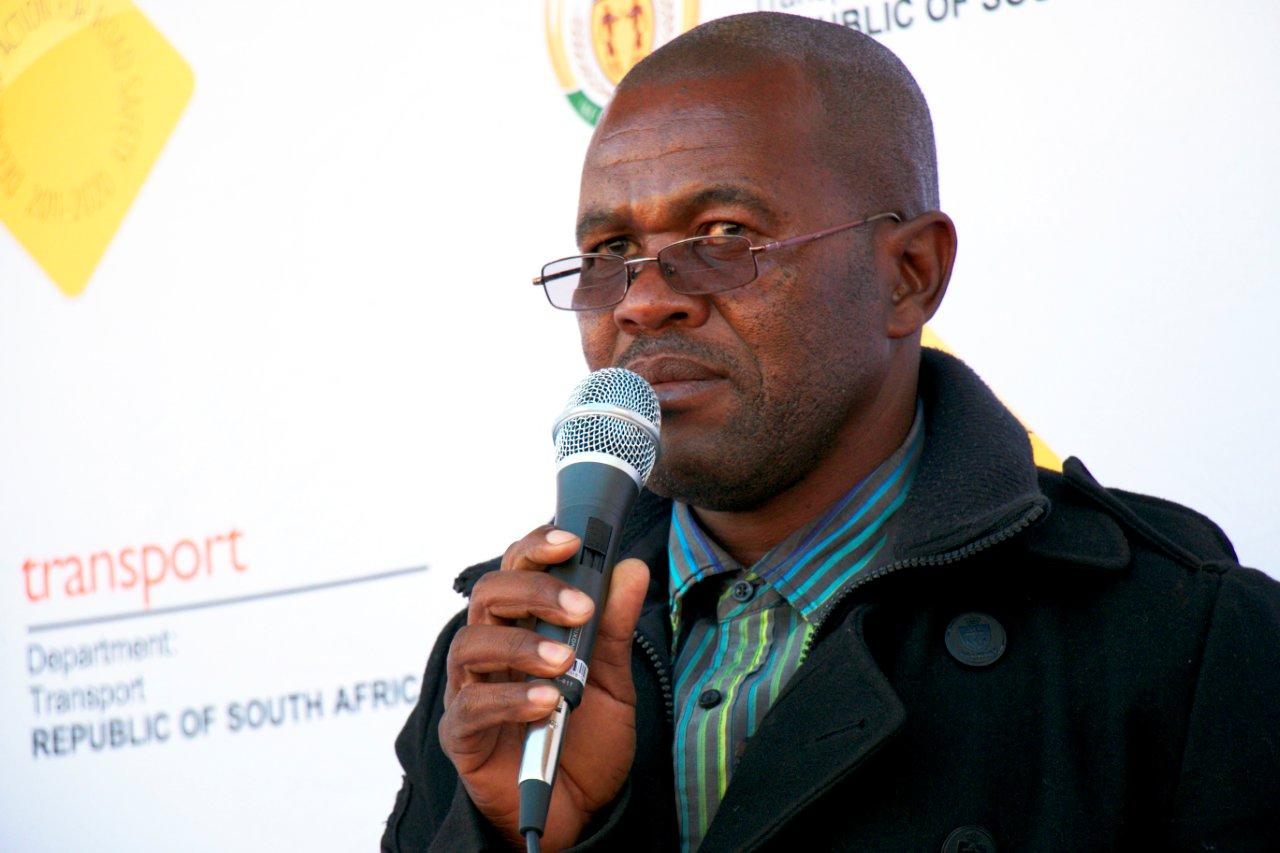 Mr Hlabisa welcomed the initiative of SANRAL in supporting learners in their foundation years and Mr Kobus van der Walt, SANRAL's Western Regional Manager, spoke at the event to confirm that SANRAL has to date, granted bursaries at a cost of R11 m to 105 students and awarded scholarships to 172 learners to the value of about R2.3 m.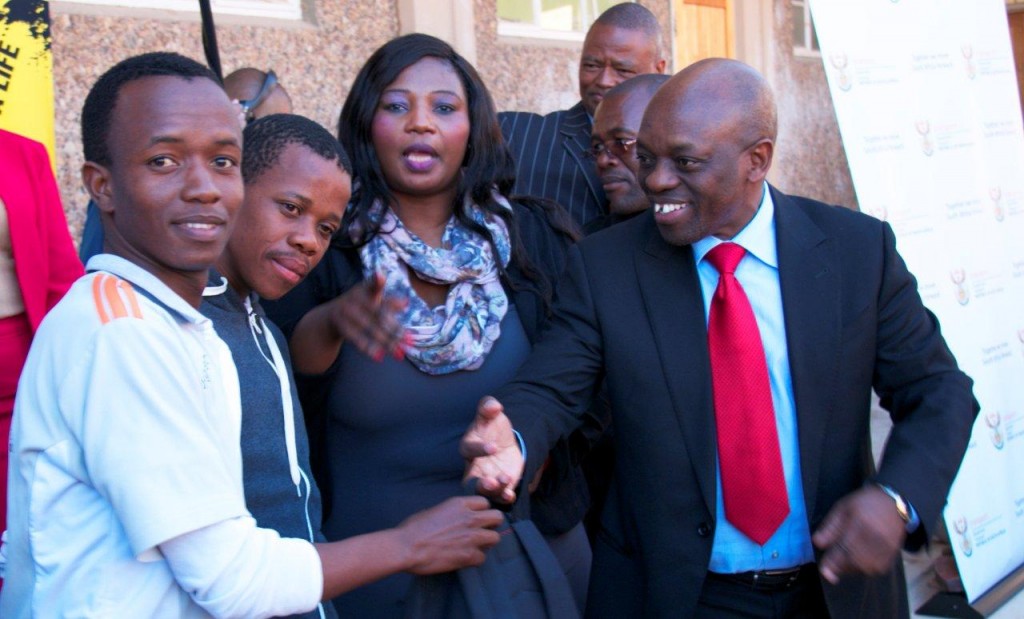 "Its intention is to demystify mathematics and science for learners in the early school years by raising their levels of understanding and changing their attitudes towards the subjects. This is done through integrating Family Math & Family Science activities into classrooms on a regular basis and adding them into the curriculum"