SANRAL committed to saving as much water as possible, using simple, smart initiatives that keep consumption levels down to a minimum.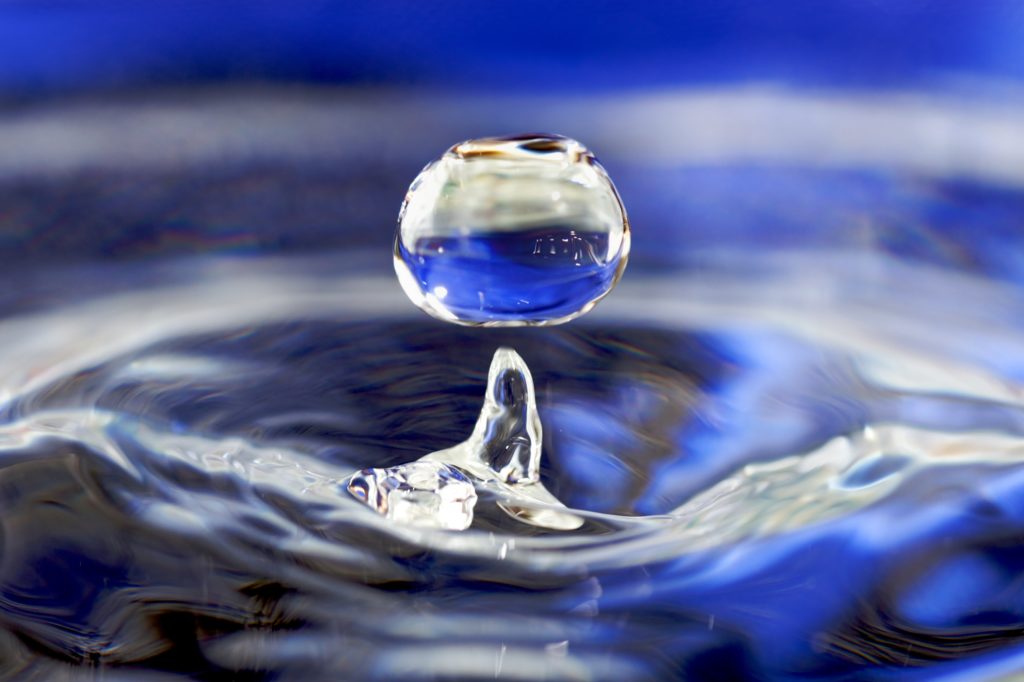 Through the day to day running of their buildings, the South African National Roads Agency (SOC) Limited (SANRAL) has shown that they remain committed to being an environmentally-friendly entity.  
Environmental responsibility is not new to SANRAL. A few years ago, their Western Cape building was awarded the 4 Star Green Star SA rating for eco-friendly office design.  
The roads agency is continually exploring ways to reduce its carbon footprint, so when severe water restrictions became a way of daily life in the Western Cape, the building was quickly adapted to ensure the team saved every possible drop. 
Kobus van der Walt, SANRAL's Western Region Manager, said: "We are highly pleased to see that the culture of saving water has been embraced by staff both at home and at work. As a company, we are committed to playing our part to save as much water as possible.  
"While water consumption on construction sites is not always directly within our control, we actively engage our contracting partners to ensure they find alternative sources of water where possible, and to use only the bare minimum of municipal water, while at the same time maintaining the highest standards of safety and quality when it comes to developing and maintaining our country's road network." 
How SANRAL saves every drop 
Some of the adaptations include: 
All toilets are connected to rainwater tanks. However, with a shortage of rain, the tanks ran dry and are now filled with recycled, treated effluent water obtained from a local sewerage plant.

 

Fresh water supply to hand basins in the bathrooms has largely been shut down, with only one basin per bathroom connected. That specific tap has been fitted with a water-saving aerator that reduces the flow to 1.25 litres per minute. In the interest of maintaining hygiene standards, waterless hand sanitizer is provided.

 

Kitchens have been fitted with water-saving aerators and flow has been reduced to two litres per minute, while portable plastic basins are used to harvest the water, which is later used to irrigate the garden.

 

The irrigation system has been linked to the rainwater harvesting tank system which is currently filled with the treated effluent. The garden is now watered twice a week, without a single drop of municipal water being used. To maintain the aesthetic appeal of the building, the water feature ponds are also connected to the irrigation systems and a liquid pool blanket has been added to the water to reduce evaporation by up to 80%.