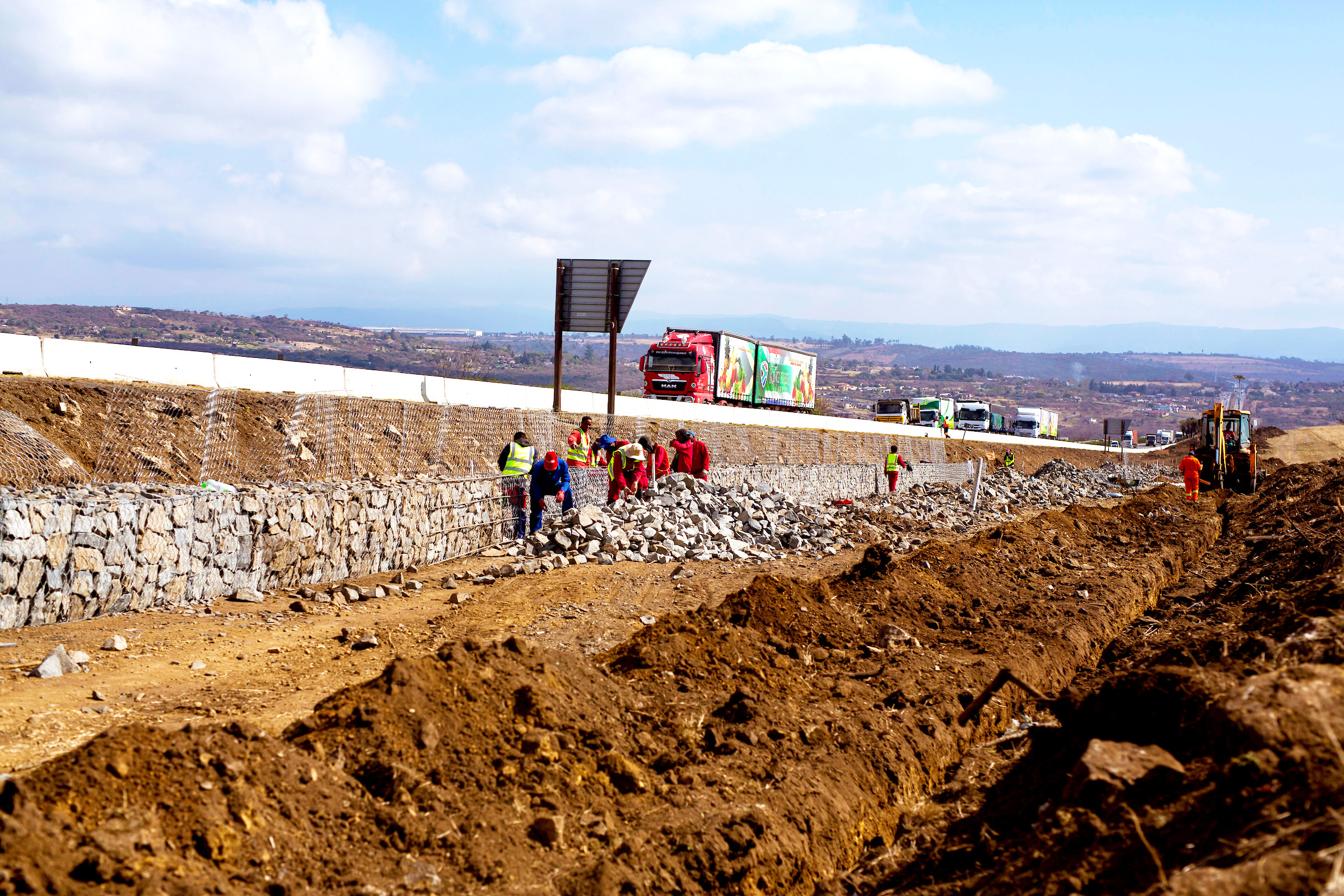 Upgrades of the N2 and N3 in KwaZulu-Natal form part of National Government's key Strategic Integrated Projects – SIP2: Durban-Free State-Gauteng Logistics and Industrial Corridor. SIP2 aims to strengthen the logistics and transport corridor between SA's main industrial hubs, improve access to Durban's export and import facilities and raise efficiency along the corridor.
The upgrade of the N2 will focus on a 55km stretch from Lovu River on the South Coast to Umdloti on the North Coast. The N3 upgrade will focus on a 79.3km section from Durban to Pietermaritzburg.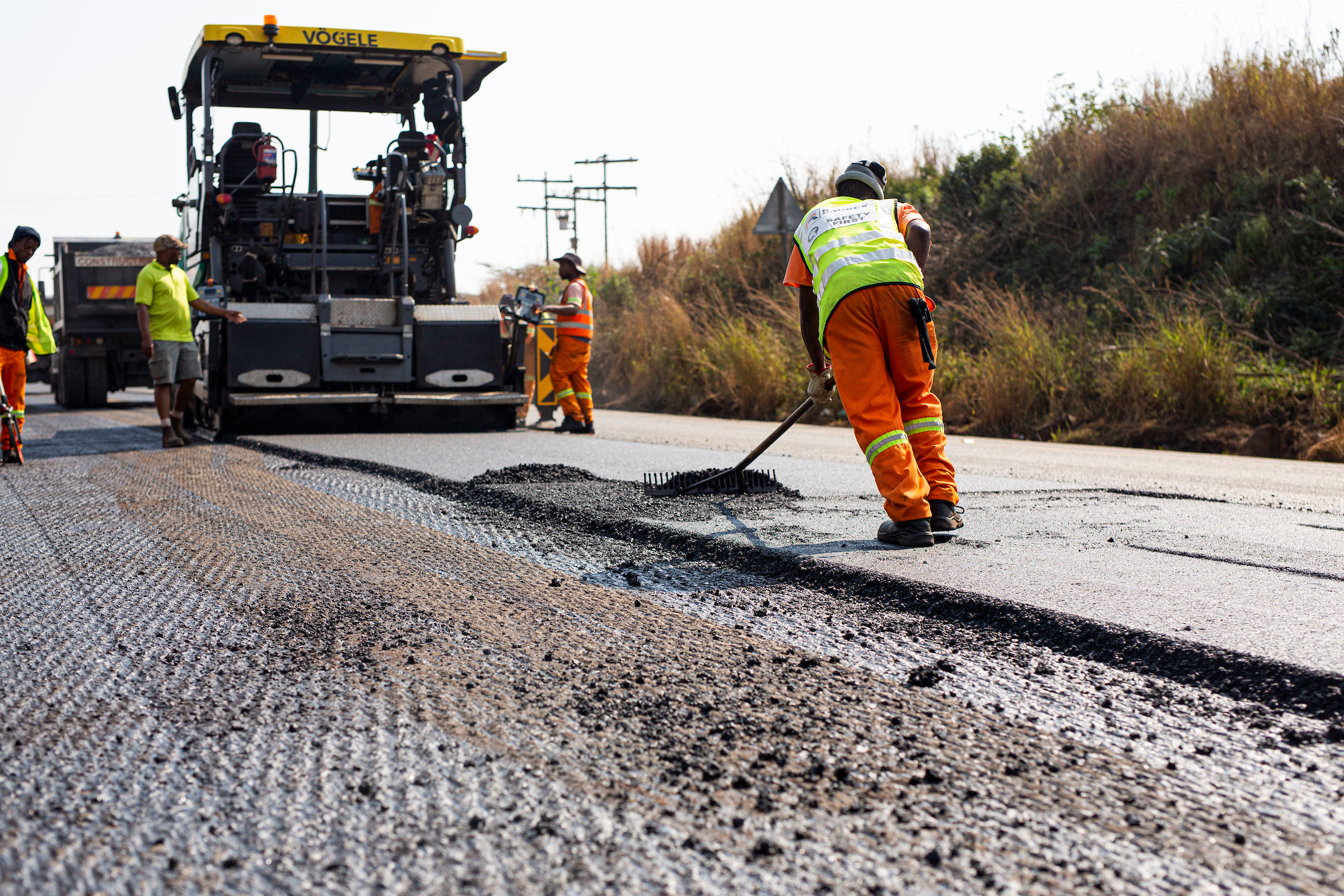 Improvements
These upgrades will include the widening of the N2 and N3 carriageways, with four or five lanes in each direction, and the reconfiguration of most major interchanges along these route sections.
Packages
Due to the length and estimated cost of the entire N2 and N3 upgrades, the corridor will be split into a number of detailed design and construction packages. These may be broken down into further reasonably sized construction packages.
Timespan
The upgrades are expected to take 8–10 years to complete, depending on funding availability.
Cost
The total estimated construction costs are approximately R14bn for the N2, and R21bn for the N3. This excludes the cost for the N3 realignment around Townhill in Pietermaritzburg, which is being investigated separately.
Stimulus
President Cyril Ramaphosa recently introduced the "stimulus package" as a new measure "to reignite growth, stimulate economic recovery and secure confidence in sectors affected by regulatory uncertainty and inconsistency". Projects earmarked for the stimulus package will be funded from the existing budget envelope. SANRAL's allocation from the total stimulus package is R3.5bn, which will be used to initiate the SIP projects over the next two years, including two N2 project packages and five N3 project packages as part of SIP2.
Jobs
The N2 and N3 upgrade projects are estimated to produce over 15 000 jobs over the duration of the construction.
Community development
SANRAL is committed to transformation of the engineering and construction sectors through community development projects during the N2 and N3 upgrades. Clear guidelines and structures are in place to ensure that local communities benefit directly from the procurement of goods and services, from using local suppliers to giving preference to the creation of local jobs.