New leaders announced for SANRAL's Eastern, Western and Northern Regions.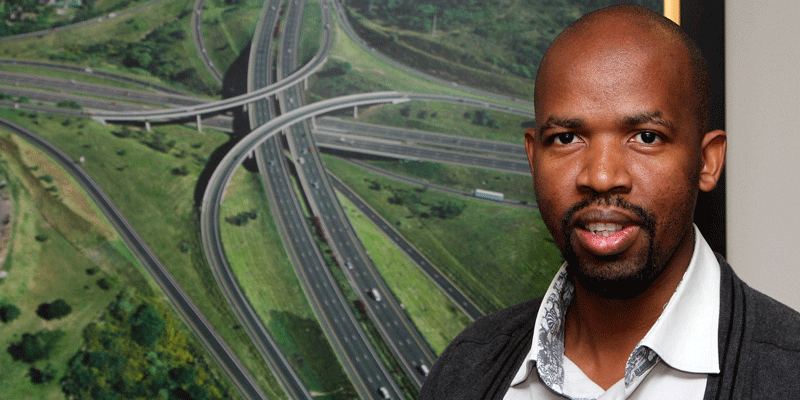 The South African National Roads Agency (SOC) Limited (SANRAL) have appointed three accomplished professionals to leadership positions in three regions, strengthening the Agency's senior management team.
Dumisani Nkabinde, the new manager of the Eastern Region, has a wealth of experience in the civil and construction sectors. Randall Cable, who will be responsible for the Western Region, and Progress Hlahla, who will lead the Agency's Northern Region, have extensive experience in the engineering and transport sectors.
Their appointments took effect at the beginning of April.
Promoting senior management from within
SANRAL CEO Skhumbuzo Macozoma said the new appointments will strengthen SANRAL's senior management team at a time when the organisation has embarked on a new stage of its journey to manage and maintain the country's primary road network.
"We are also committed to the comprehensive transformation of the construction and engineering sectors through the greater participation of black- and women-owned companies in major projects," he said.
Macozoma added that SANRAL is proud that all three senior appointments were made from within the ranks of the agency, which demonstrates the success of its internal transformation and leadership development programmes.
A wealth of experience
Nkabinde is a professional engineer with more than 14 years' experience in the civil and construction sectors.
He joined SANRAL in 2007 as a project manager based in Pietermaritzburg and has, subsequently, been responsible for key projects in the region, which covers the provinces of KwaZulu-Natal and the Free State.
He has a BSc in Civil Engineering from the University of KwaZulu-Natal, as well as an MBA and master's degree from Stellenbosch. He served on the executive of the World Road Association and is currently part of an international committee to rewrite global standards for road and bridge construction.
Cable joined SANRAL in 1999 shortly after obtaining a master's degree in traffic and transportation engineering from Texas A&M University in the United States.
He has published research and papers on traffic management and the utilisation of technology and infrastructure to improve road safety and has served on technical
commissions to revise the World Road Association's road safety manuals. SANRAL's Western Region stretches across the Western Cape and Northern Cape provinces.
Hlahla is the new Regional Manager responsible for Gauteng, Limpopo, Mpumalanga and the North West.
Prior to joining SANRAL in 2016 he gained experience in the private sector in the South African, Zambian, Mozambican and Zimbabwean project engineering environments.
He holds an MSc in project and construction management from the University of the Witwatersrand and is a member of several professional bodies in South Africa and the United Kingdom.