Agency has a responsibility to 'use procurement to contribute to transforming the construction industry and the economy'.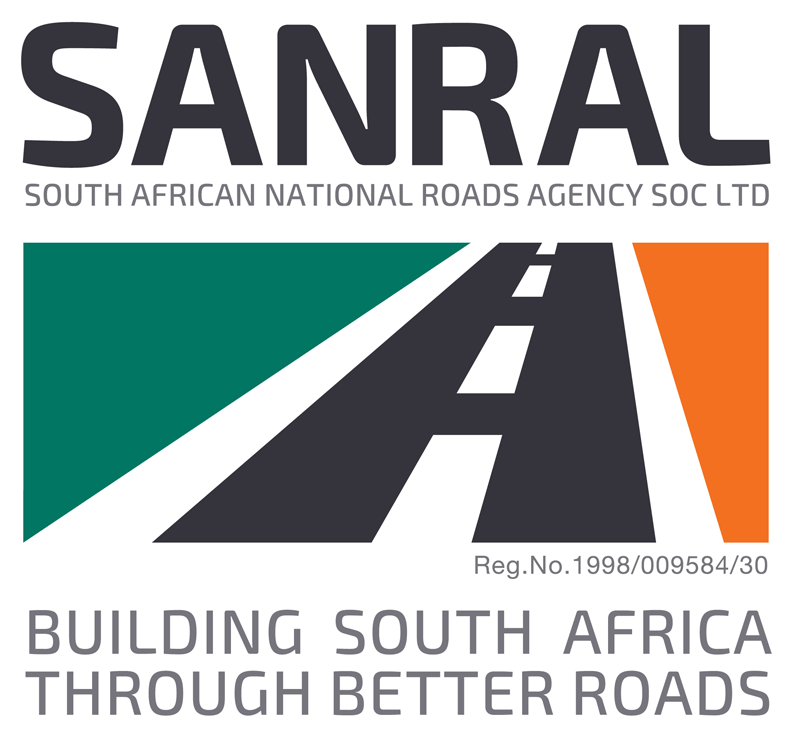 The South African National Roads Agency (SOC) Limited (SANRAL) believes its transformation drive starts from within. 
SANRAL is amending its supply chain management policies to ensure inclusive investment in the construction industry and economy and working with stakeholders to deliver on government's promise to move South Africa forward. 
This was the key message from Progress Hlahla, Regional Manager for SANRAL's Northern Region, at the Taking SANRAL to Gert Sibande District stakeholder roundtable held recently. 
"Our road network has grown to 22 197km and we are determined to strengthen our role in transforming the economy," said Hlahla. 
The session was attended by more than 150 delegates including local municipality representatives, youth, women and affiliates of business forums from the Gert Sibande District. 
Engagements and communication 
The roads agency has been going around the country to engage with stakeholders as part of its commitment to becoming a listening organisation.  
Communication and stakeholder engagements have been intensified at a strategic and project level over the past two years.  
The aim is to impart information and seek ideas on how to address the challenges of developing and expanding road network infrastructure in a context where public and private funding is limited. 
SANRAL manages a total network of 2 478km in Mpumalanga. Its upgrading and ongoing maintenance activities along the national roads in Mpumalanga over the years, particularly the 54.9km stretch of the R573 Moloto Road, have been a welcome investment. 
A good example is the upgrade of the N17, which was touted by one of the delegates present as a "treasure chest".  
The N2 and N11 are some of the other major projects owned by SANRAL in the area.  In addition to being important routes for tourism traffic, all three roads are busy freight corridors for timber, agricultural produce and coal.  
SANRAL has a total of 19 projects in the Gert Sibande District. 
"We accept that we have a responsibility to impact the lives off all South Africans, especially the need to use procurement to contribute to transforming the construction industry and the rest of the economy," said Hlahla.  
Inclusive participation of black contractors 
He said SANRAL is on a drive to maximise the participation of black contractors, professionals and suppliers in all SANRAL-commissioned projects beyond the minimum levels set by the prevailing legislative and regulatory framework. 
SANRAL's inclusive procurement approach seeks to ensure that a sizeable value of contracts is awarded to suitably qualified enterprises owned by blacks, youth, women, disabled individuals and military veterans.   
One of the major talking points at this engagement was that although some ground has been covered in terms of local participation, there is a constant need to identify the best ways to bring emerging contractors on board and to involve them in projects where the work is often of a specialised nature. 
That being said, Hlahla reminded stakeholders that SANRAL is governed by legislation, including the Public Finance Management Act.