A project focusing on road safety and community development nearby Mthatha and Port St Johns in the Eastern Cape is underway.
It involves the construction of a dual carriageway through the village of Ntlaza as well as the construction of community access roads.
Community access roads were needed when many access points onto the R61 were closed. Traffic was led through community access roads to intersections that met design guidelines. The area also required upgraded access to the St Barnabas regional hospital, as well as the Ntlaza taxi rank.
In order to get this project going, construction training was done with 10 local SMME contractors.
SMMEs concentrated on constructing the community access roads with a macadam pavement covered by asphalt.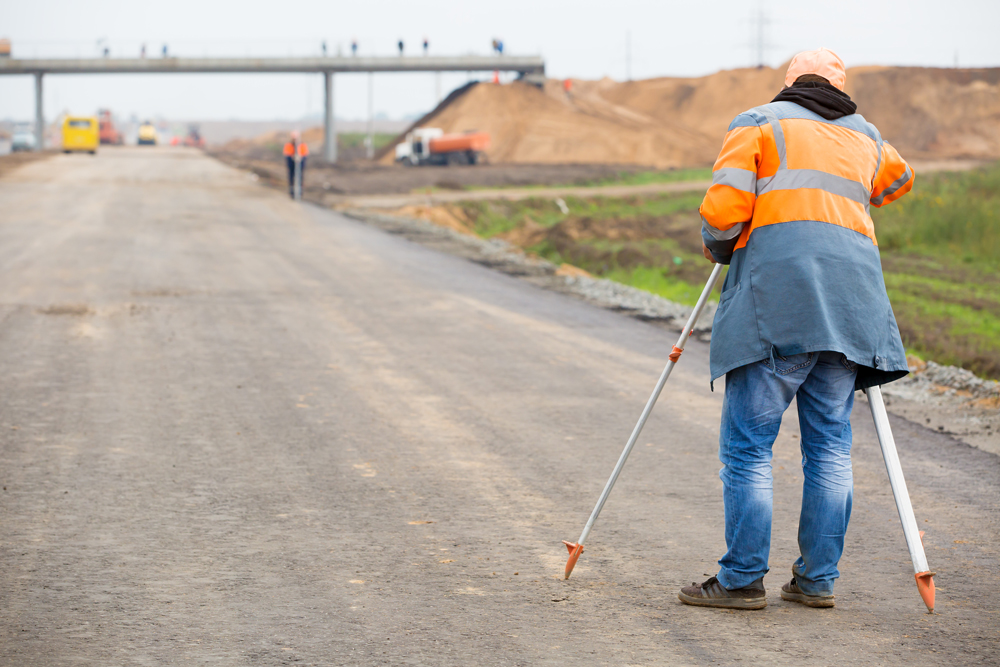 The project began in August 2012 and was completed in June 2014. The project budget was R110 million of which R20 million was allocated to SMMEs for the work done on the community access roads.
Approximately R700 000 was spent on the training of the local SMMEs and a further R73 000 on the training of local community members. A total of 173 000 person hours of employment have been created with an amount of R7.2 million spent on wages and salaries for local community members.