Roundabouts have the advantage of reducing conflict points, achieving traffic calming in that they compel traffic to reduce speed but not come to a complete stop.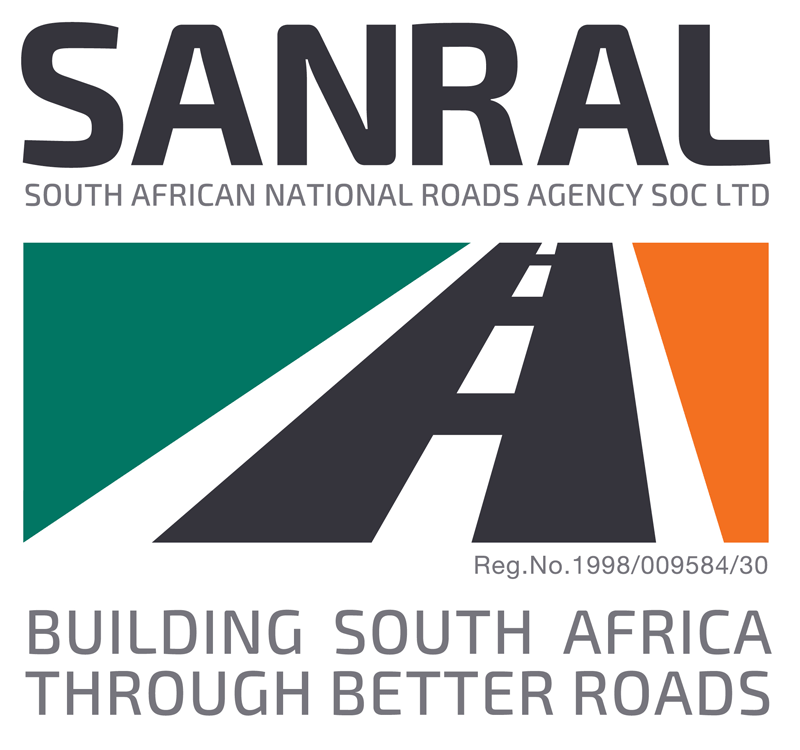 Deciding on the best interventions to build quality and safer roads can be a challenge, but it's something that the engineers at the South African National Roads Agency (SOC) Limited (SANRAL) do well. 
According to Progress Hlahla, regional manager SANRAL northern region, road safety is top of mind in the planning and design of infrastructure. 
"SANRAL always prioritises the safety of road-users, both motorists and pedestrians, in the design of national roads. We strive to introduce balanced and safer engineering solutions based on the type of area as well as traffic and pedestrian activity on to the road," said Hlahla. 
One such example is the introduction of roundabouts – also known as traffic circles – as speed calming measures in the upgrading of the R573 Moloto Road project. 
Previously dubbed "the road of death" due to the high number of accidents, Moloto Road is one of the country's busiest routes, connecting Gauteng, Mpumalanga and Limpopo provinces. 
On average it is used by approximately 150 000 commuters daily. Traffic consists of private vehicles, buses, taxis and heavy trucks. 
"The objective is to make the road safer for pedestrians. Many lives have been lost due to dangerous crossing of the road. We will also provide safer access roads to private properties and farms in the area," he said. 
A safer option 
The roundabouts are a much safer design for this project compared to other intersections, such as T-junctions.  
"They have the advantage of reducing conflict points, achieving traffic calming in that they compel traffic to reduce speed but not come to a complete stop," explained Hlahla. 
There are four roundabouts planned for the first phase of the project, three in Mpumalanga – at Vlaaklagte 1 & 2 and Tweefontein – and one in Limpopo – at the intersection of the N11 and R573 in Marble Hall. 
In the Mpumalanga section of the R573, two of the three roundabouts will be four-legged, meaning they will have four exit points to accommodate traffic from four directions; and one will be three-legged with three exit points for traffic from three directions.  
All the roundabouts will have an 18m radius. The main roads will be 400m in length approaching the roundabouts, and 100m for secondary roads.  
In Limpopo, the main intersection at Marble Hall will be configured from a simple T-junction into a four-legged roundabout with two-lane, 4,8m wide with a 55m outside diameter.  
This will help alleviate traffic and accommodate the heavy vehicles carrying mining equipment passing through the town. 
Other engineering interventions include the construction of a butterfly intersection at Mathys Zyn Loop. The total width of the road will be 13,4m with 3,7m for each lane and 3m shoulders on both sides.  
Project information: 
Project title: Upgrading of the R573 Moloto Road (137km Gauteng – Mpumalanga – Limpopo). 
Project value: SANRAL has invested R3.7-billion for the whole project – over a period of five to six years. The budget is for Mpumalanga and Limpopo sections only. The Gauteng section of the R573 will be funded by the Gauteng provincial government. Thirty percent of the project value will be awarded to SMMEs. 
Contractors for phase 1: Limpopo JV partners – KPMM (Main JV partner) and CBE (Targeted JV partner). Mpumalanga JV partners – Raubex (Main JV partner) and Khuluphala Trading, Themolo, BizAfrika (Targeted JV partners).  
More contractors will be appointed throughout the different phases of the project. SANRAL will issue notices on all relevant information about upcoming project phases on the website – www.nra.co.za. 
Project scope for phase 1: Construction of roundabouts (traffic circles) and a butterfly intersection; including widening of road lane to 3.7m with 3m shoulder on both sides. 
Duration: 28 months – started January 2017 to May 2019 (expected completion date).