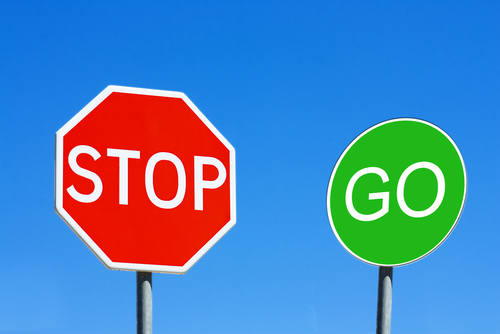 The South African National Roads Agency Ltd (SANRAL) would like to notify
travellers that roadworks are taking place at the Fish River Bridge on the N2 between
Grahamstown and Peddie. There will be a Stop-Go control section in place from today, 27 June
2016 until Friday, 01 July 2016.
The stop-and- go sections will be implemented during the day and motorists can expect a delay of
approximately 10 minutes. Two-way traffic will be maintained in the evenings.
"Motorists are requested to plan their trips accordingly and be cautious when making use of the
road, and comply with the directions of safety personnel," said Mbulelo Peterson, SANRAL
Southern Region's Regional Manager.
SANRAL apologises for any inconvenience caused.