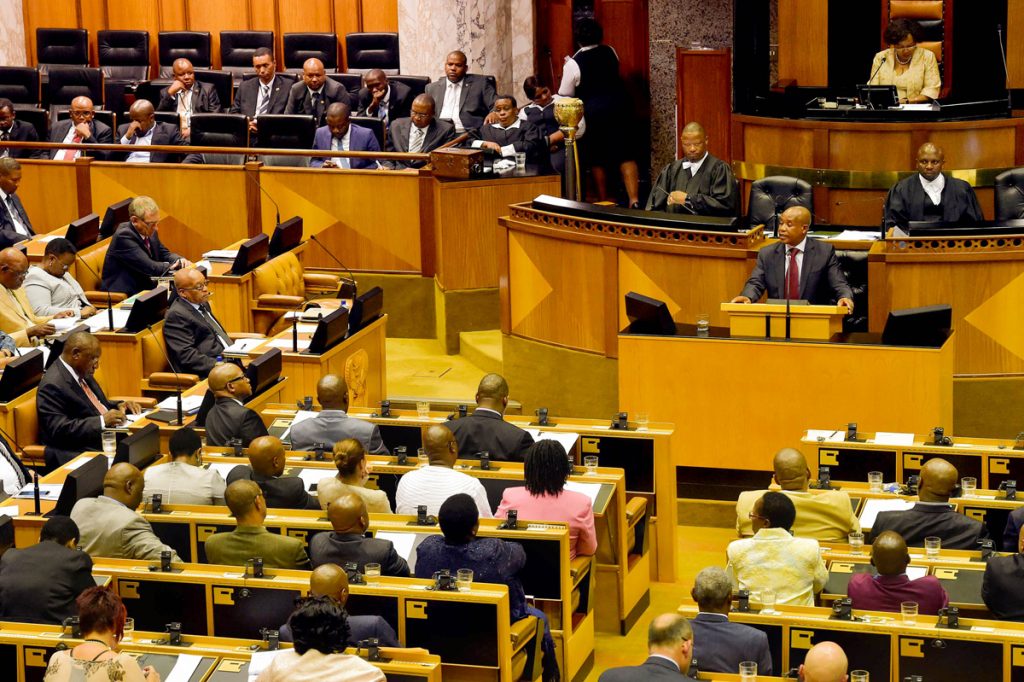 The Eastern Cape provincial government is fully behind the N2 Wild Coast highway project. This was confirmed in Premier Phumulo Masualle's State of the Province address in February. He said plans would move ahead for the development of the road from East London to the KwaZulu-Natal border.
Contractors will be on site in the first quarter of the 2017/18 financial year, following the allocation of tenders by SANRAL.
The project forms part of the Strategic Integrated Projects in the Eastern Cape. It will include the construction of two mega-bridges over the Msikaba and Mtentu rivers, seven additional bridges and three interchanges.
Contracts for the haul roads for the mega-bridges have been awarded – some R63m for the Msikaba bridge and the same amount for the Mtentu bridge.
Premier Masualle also referred to other national road projects that involve SANRAL:
The resurfacing of the Nkantolo Road, which leads to the birthplace of struggle leader OR Tambo

The construction of the R61 from the Mthamvuna River to Mbizana

The R72 from East London to Port Alfred

Sections of the N2 between East London, Peddie, Grahamstown and Port Elizabeth
As is the case with all SANRAL projects, SMMEs, particularly black-owned businesses, and local labour will be used as far as is possible, resulting in a significant injection into the local economy.
To make the process inclusive and transparent, a steering committee is established for each contract, comprising representatives of the local community and leaders, to identify labour to be interviewed for potential employment.
On the greenfields section of the Wild Coast Road, it is expected that R450m will be paid over four years to locally employed labour. This excludes indirect employment generated by suppliers.
Major South African and international construction firms are among the bidders for the mega-bridges. Because of the nature of these bridges, it is possible that a limited number of international experts will be employed on these two projects.
[Fact box] This will in no way affect the employment of local labour and South African construction professionals, but it will inject vital expertise, necessary for the completion of these two unusual and massive projects.