Tito Mboweni singled out the road network as a vital element that "supports growth and development" in an economy that is dependent on land transport.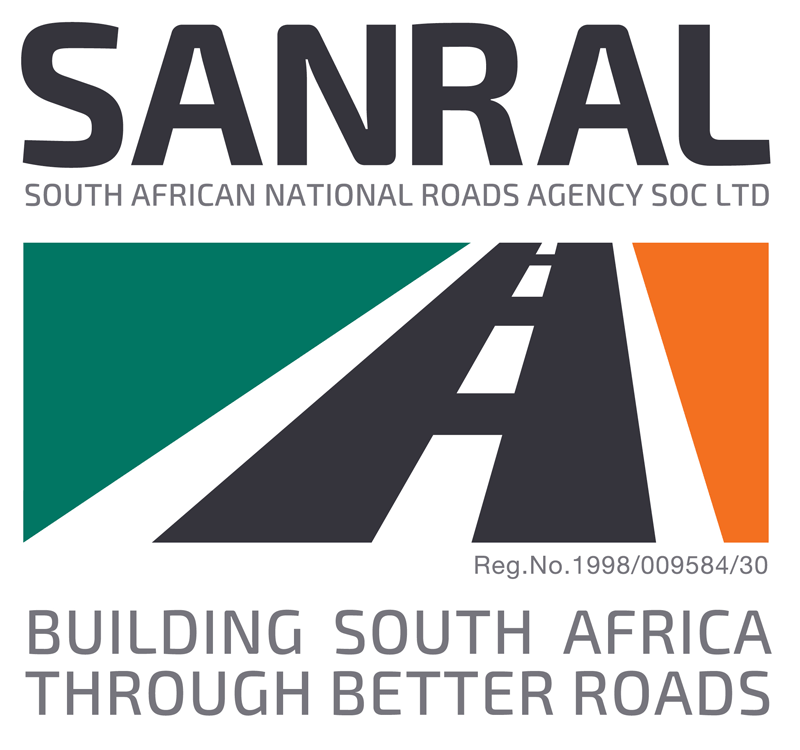 A strong commitment to prioritise the country's road network and a passionate plea to South Africans to "pay our tolls" were important features of new Finance Minister Tito Mboweni's first Medium-Term Budget Policy Statement. 
This is vital to restore a culture of payment in the country, instil confidence in investors and ensure sustainable service delivery. 
The Minister also highlighted SANRAL's partnerships with concessionaires as examples of how the public and private sectors can work together to deliver vital infrastructure.  
"These kinds of partnerships will be accelerated," he announced. 
Speaking in Parliament, Mboweni devoted considerable time to announce steps taken to revitalise the country's infrastructure as a core element of broader plans to attract investment, stimulate economic activities and create jobs. 
He singled out the road network as a vital element that "supports growth and development" in an economy that is dependent on land transport. 
"Over the medium term, funds are reprioritised to enable the strengthening and rehabilitation of the national non-toll road network – of which about 75% is beyond its design life," he said. 
User pay principle 
Mboweni also committed to the user-pay principle as "the most efficient and effective way to ensure that the direct benefits of services are paid for by those who use them". 
"If we want road transport that works, we need to pay our tolls," he said. 
"We need to restore a culture of payment in this country to ensure the sustainability of our services and to give confidence to those institutions who invest in our bonds." 
In the Medium-Term Budget Policy Statement – released together with the Minister's speech – Treasury committed itself to the allocation of R5.8-billion to SANRAL for 2018/19.  
This amount is shifted to SANRAL within the adjusted budget for the Department of Transport (Vote 35). 
It notes that SANRAL has government guarantees of R38.9-billion, but there is a risk that the guarantees might be called in because it is not generating enough cash from the Gauteng Freeway Improvement Project to settle redemptions falling due over the medium-term period. 
Mboweni's speech built strongly on the recent announcements by President Cyril Ramaphosa to prioritise infrastructure and revitalise state-owned companies.  
It was delivered on the eve of the National Investment Summit in Sandton where the President announced details on government's progress to attract both local and foreign investment in the economy. 
The current reconfiguration of state-owned companies requires the country "to take a hard look at how they operate".  
It also presents "an opportunity to demolish the walls that exist between the private and public sectors," Mboweni said. 
Successful partnerships with the private sector – such as on the N3 highway and the N1/N4 Platinum Road – are examples of how service level agreements can be put in place to define relationships between the two sectors. 
Eight highlights from the 2018/19 Medium-Term Budget: 
SA's growth forecast has been revised down from 1.5% to 0.7%, but is expected to pick up to over 2% by 2021 "as confidence returns and investment gathers pace".

 

The National Development Plan will occupy a central place in government policies and planning. This includes a commitment to strong, inclusive and sustained growth to sharply reduce unemployment, poverty and inequality.

 

Almost R16-billion of the 2018/19 Budget has been reprioritised towards infrastructure programmes and initiatives to support industrialisation. Investments in roads and transport infrastructure will improve access to social and economic facilities and help to attract investment, particularly in township economies.

 

Development finance institutions, multilateral development banks and private banks will be roped in to design, finance and implement infrastructure projects. Government will develop a framework and implement regulatory reforms to enable long-term investors to commit funds that will lead to returns on investment.

 

National Treasury will work with other department to deal with financial misconduct in all spheres of government. This will include the "employment of qualified, competent and incorruptible officials".

 

No additional funds will be allocated for the implementation of the public service wage agreement. National and provincial departments will have to absorb these costs within their compensation baselines.

 

Treasury will work with the Auditor General to reduce fruitless, wasteful and irregular expenditure across the public sector and law enforcement agencies "will act against those implicated in wrongdoing".

 

Government is working with the Johannesburg Stock Exchange to strengthen debt listing requirements for state-owned companies. This will lead to increased transparency and improved governance in this sector.