We invest in education by investing in learners and students
To identify and track the academic strength of high school pupils in Grades 10 to 12, we launched a scholarship programme. The platform allows us to follow individual career paths in science and engineering.
Since we introduced these scholarships, we have managed to support more than 400 pupils across many provinces. We invested more than R6.8 million in 2013 and around 179 pupils have benefited from this.
A great example of how our scholarships programme helps individuals is the story of Kagiso Leboka. He completed his high school education in Limpopo. He is thankful for our help, as he was raised in a rural area and wasn't able to afford accommodation, boarding fees, school uniforms and participation in activities such as the Maths and Science Olympics without our assistance.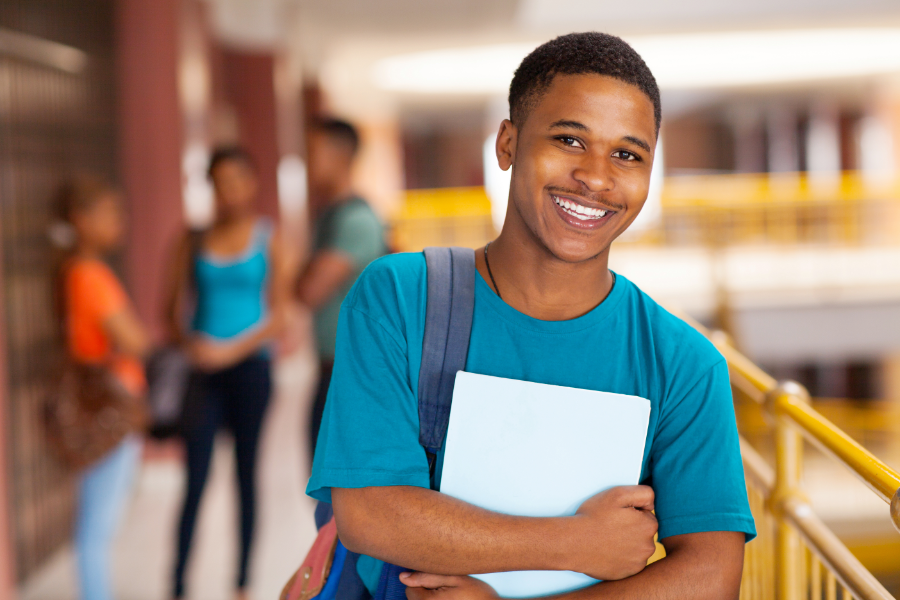 Louise Kalp is also another success story. She was able to focus on her studies without the pressure of worrying about her school fees. Both Louise and her mother Annie feel financially and emotionally supported.
Our goal for this programme is to give high school learners engineering skills. We, as well as other organisations, need people who are willing to learn about infrastructure development in order to assist with the building and planning.
This pairs up well with our National Development Plan in which we identify maths and science as one of South Africa's long-term goals for basic education.
Amanda Gwilika has her eyes set on becoming a civil engineer. We came to her family's rescue at a time when she could not afford school fees anymore.
We aim to be the best support structure that motivates and enables children to be the leaders of the next generation and to be the best they can be.