Plenty of space, long distances between towns, very few people, warm to hot summer days and cold winter nights, brightest stars ever and, once a year, spectacular flowers. If that sounds enticing, it is time to visit the Northern Cape.
It is the country's biggest province but has the lowest population. A number of national routes run through it, including the N14, stretching from Springbok to Upington, via Kakamas and ending in Gauteng.
---
1. Kgalagadi Transfrontier Park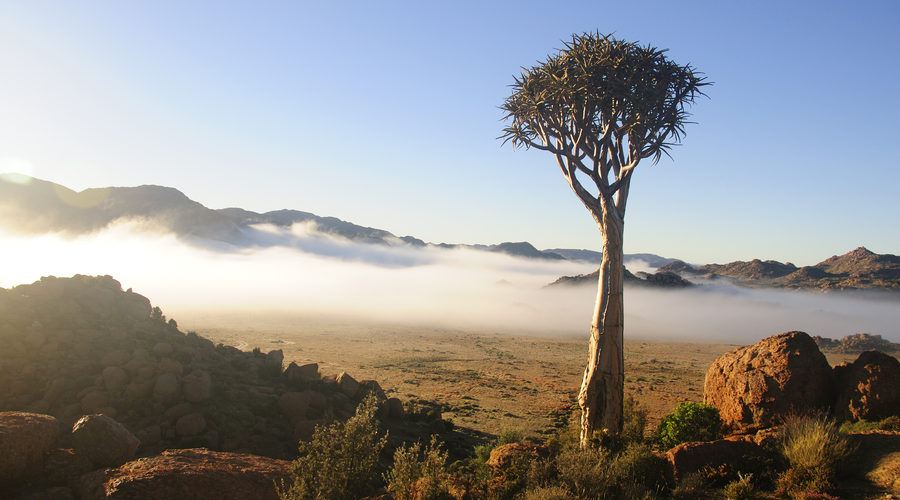 One can reach most of the provincial tourist highlights, including the Kgalagadi Transfrontier Park, from these wonderfully maintained highways. The 37,000 km2 stretches across South Africa and Botswana, with plans to link the park to the nearby Augrabies National Park, the Ai-Ais Richtersveld Transfrontier Conservation Area, Namibia's Sperrgebiet National Park, as well as the Namib Naukluft National Park – already one of the largest conservation areas in the world.
That will be really spectacular! A nature conservation area larger than most countries in the world.
Already, the Kgalagadi is known for its space – everything is far away from anything else – and you can feel peace descending on you as you gaze at the red sand dunes, the sparse vegetation, the occasional tree and dry riverbeds, the gemsbok and the black-maned lion.
2. Augrabies Falls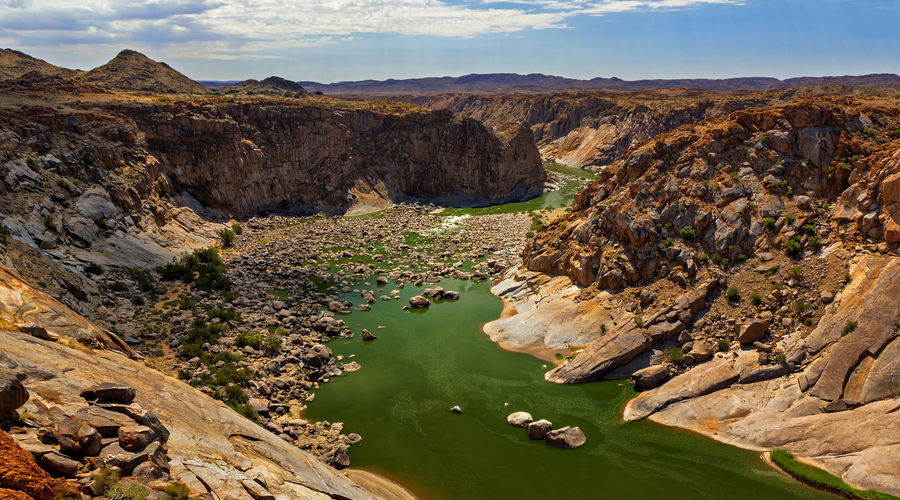 Nearby – in Northern Cape terms, that is – are the Augrabies Falls where the water thunders through a gorge, making you feel small and vulnerable. There are several buck species – from klipspringer to eland – as well as smaller predators such leopards and wildcats, and a rich offering of endemic and indigenous plants.Plus splendid accommodation.
3. Richtersveld Cultural and Botanical Landscape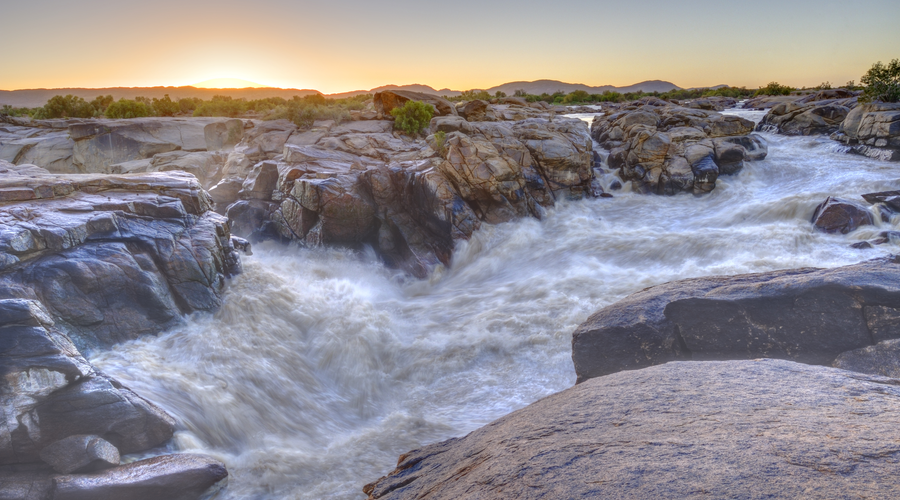 Then there is the UNESCO World Heritage Site, the Richtersveld Cultural and Botanical Landscape, which borders on the Ai-Ais Park in Namibia, and encloses the world-famous Fish River Canyon.
The Richterveld's best-known plants, among the thousands of other species, are the stem succulent (or halfmens) and the giant tree aloe. Plus, of course, antelope, wild cats and rare bird species. It is co-managed by the local Nama communities.
4. Namaqualand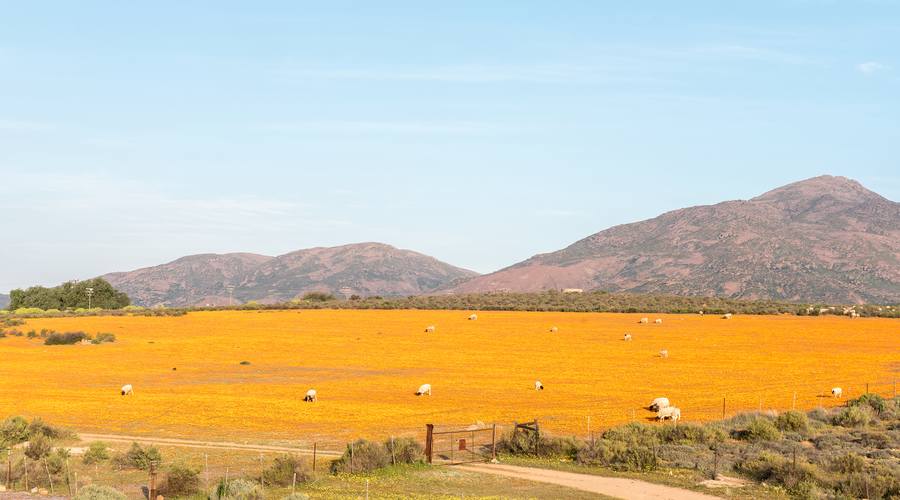 Namaqualand is known for its stunning display of wild flowers, somewhere between July and September, depending on the rain, which becomes a massive carpet of scent and colour stretching to the horizon.
5. Kimberley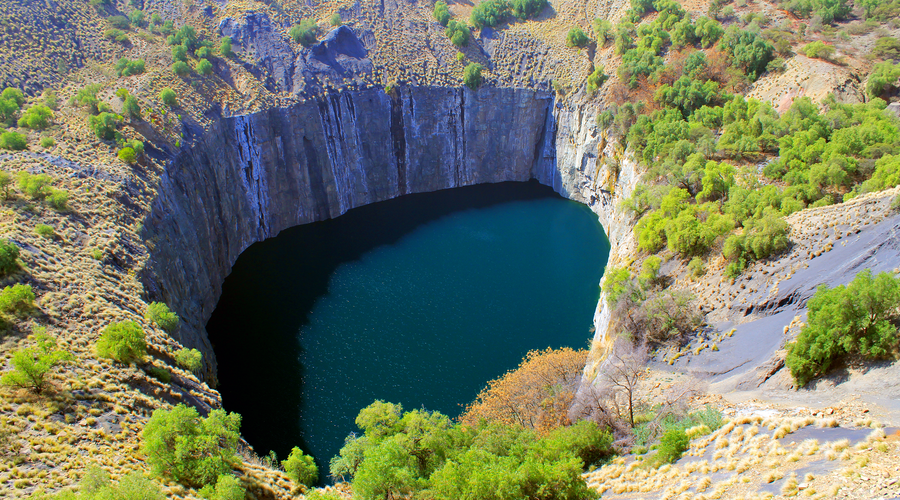 The Northern Cape's provincial capital, Kimberley, has a fascinating history dating back to the country's early diamond days. And thus, it is home to the Big Hole, probably the biggest man-made one in the world, mined for its deep kimberlite pipes.
6. Sutherland
And then, of course, there is Sutherland, with its vast astronomical observatory. It's probably too much to do in one trip, so come back again – and again.